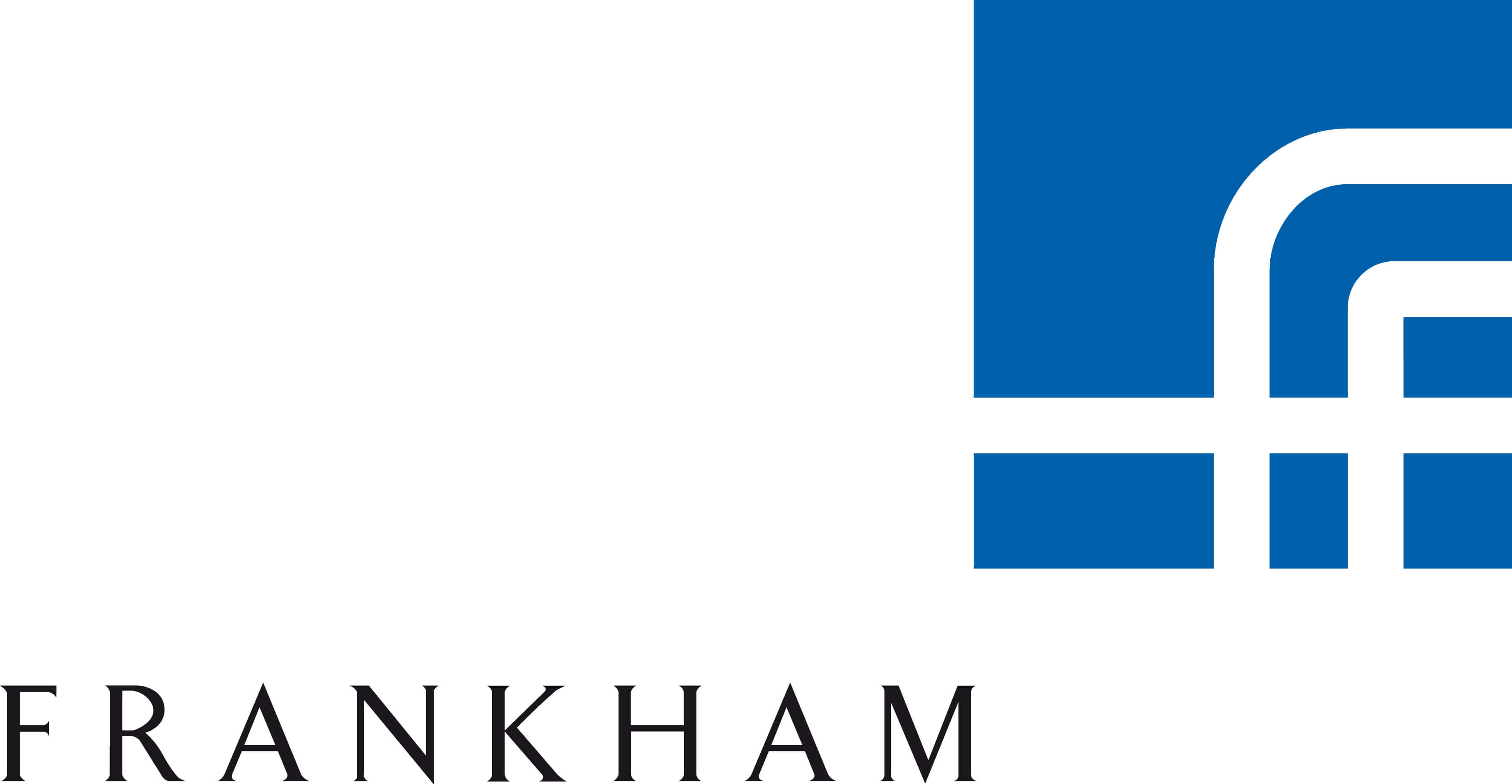 Meet Frankham Consultancy Group
Founded in 1982, Frankham Consultancy Group are a top 100 multi-disciplinary consultancy providing a full range of design and consultancy services to the construction sector. The group's prime ethos is that it "exists to improve the surroundings in which we all live and work".
Frankham provide a truly integrated capability, encompassing all professional disciplines and a range of specialist services from within the group. Using directly employed staff allows them to take a holistic view of all the elements of each individual service, and their impact on every stakeholder of every project. The group's design teams are at the forefront of the use of Building Information Modelling (BIM) on projects.
The sectors within which the group works range from education – where Frankham works in partnership with many local authorities and schools to maintain, refurbish, remodel, extend and build new school buildings –health Trusts, local authority and housing provider projects, clients across transport, local and central government, maritime, utilities, sport and leisure, and offices and retail.
Learn more