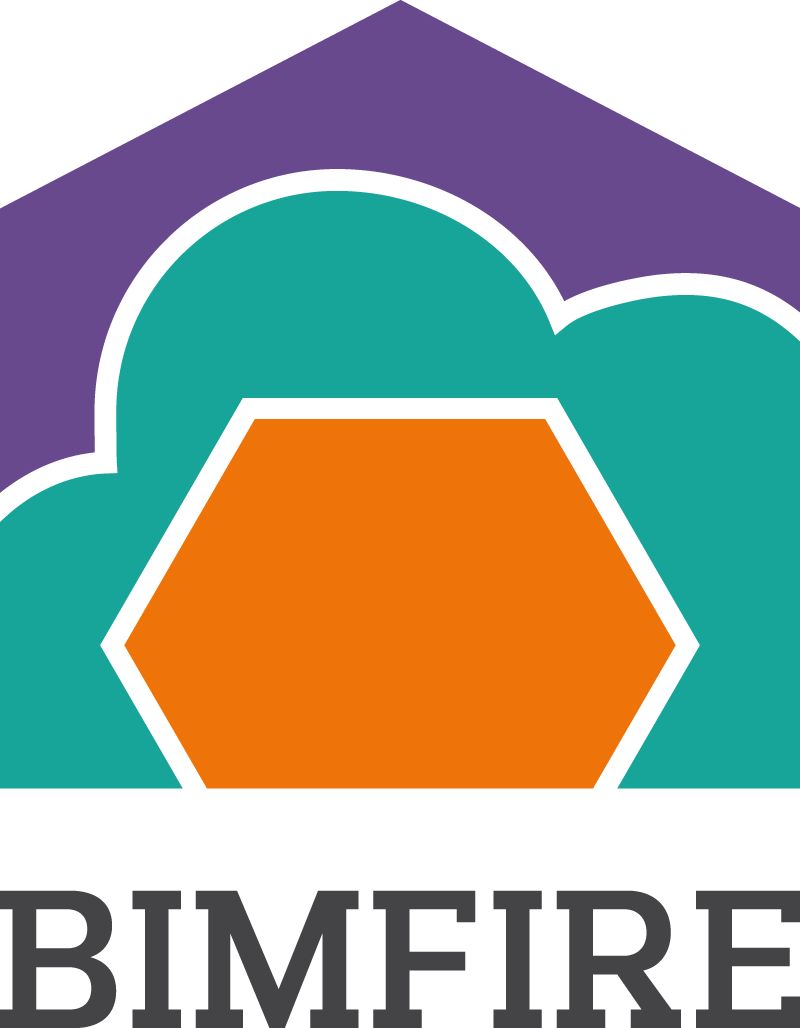 Bimfire
A Revit application for fire safety design
Bimfire
By reshaping fire safety engineering, Bimfire aims to enable co-creation within the design process and beyond. With a real, unbroken chain of real time information you will be sure you will have the correct level of compliance. It is time that we go digital and get things done the right way, from design to operation.
Make BIM Easy
Bimfire Software engage and co-create fire safety without compromising with other key objectives and performance targets. With a smart data and process infrastructure you can create transparent audit trails, assuring both quality and regulatory compliance. Our digital platform makes sure that you reach all needed safety measures.
Your fire safety information at a glance
With Bimfire Tools, you´ll get correct fire safety data when you need it, where you need it. Coordinate as a fire safety engineer in the same BIM model as the rest of the design team. And best of all, the fire safety information is fully accessible in the facility management.
A Simple Workflow
Create visual fire safety models with ease. Routines for clash controls becomes considerably improved.
Clear Requirements
Clarifies the requirements of fire safety engineering in the design.
Integrate and Communicate
Integrate the traditional workflow with the processes of the rest of the design team.
Always Updated
With Update Visualise you have updated changes from the A-model in an instant.
Bimfire Tools
A Revit application for fire safety design, Bimfire Tools lets fire protection data integrate directly into the BIM process for a digital workflow. Intuitive and easy to get going, with immediate results in ongoing projects.
Bimfire Tools reduces repetitive tasks and frees up time for the fire safety engineer to become a more involved part of the design process.
BIM software tool for fire protection data
Intuitive and easy to get going
Automated processes with streamlined workflows
Deliver fire models as IFC
Impact on sustainability
Enhanced fire safety from start to finish
Breakthrough work process efficiency in fire safety design that lets you integrate fully with the BIM process. This Revit application allows you to add fire safety data directly into the A-model.
Contact us
Alternatively call: 0345 370 1444