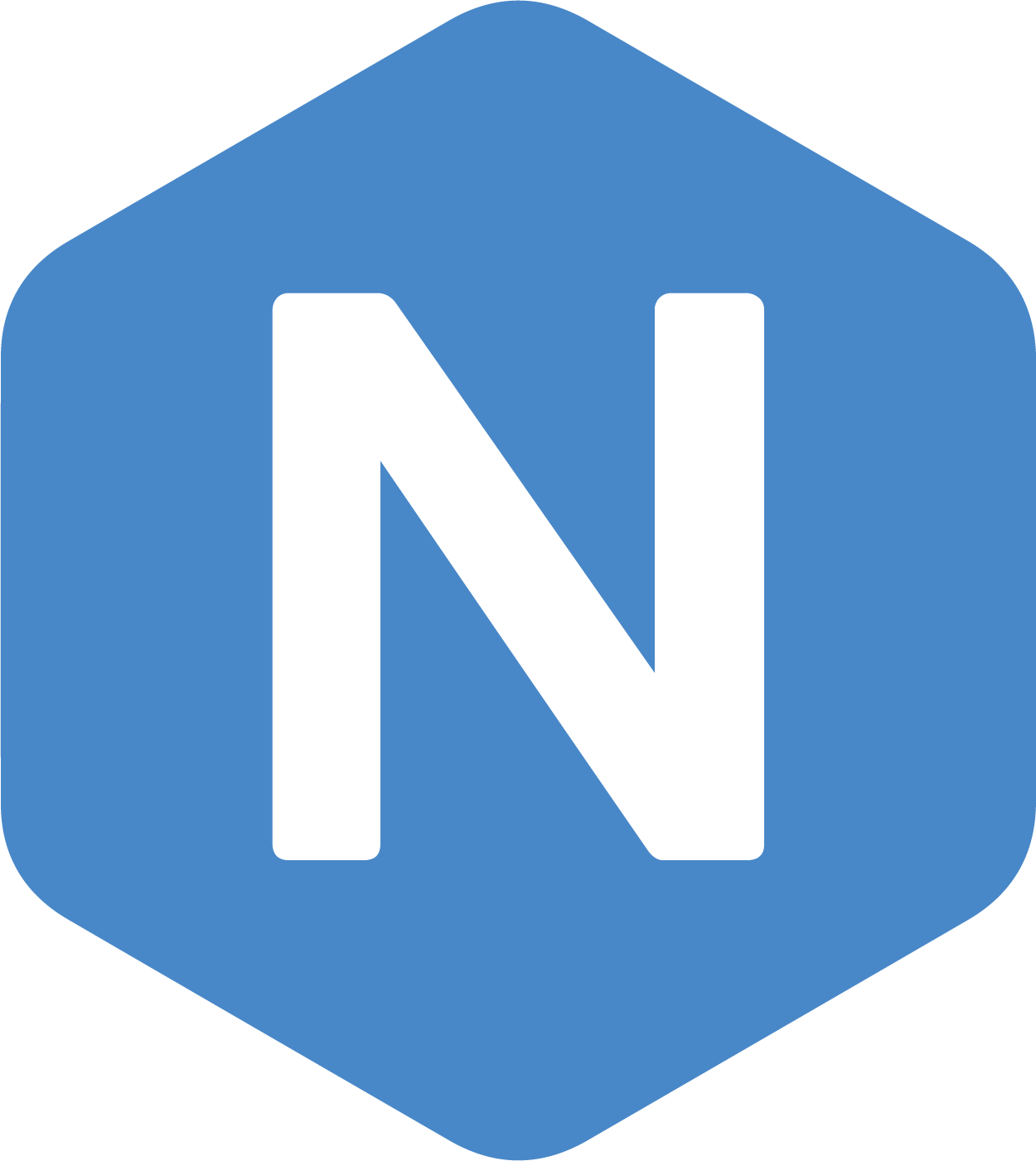 Naviate Architecture
Accelerate project documentation and optimise working methods with built-in standards for architects to enhance your BIM workflow.

Save time...
with automated sheet and drawing production.
Increase control of your data...
with control over the information on any door and window in your project.
Optimise workflows...
with a set of pre-configured schedules for any building category in your project.
Customised for architects
Revit allows you to work in a complete building information model (BIM). Naviate Architecture adds the advantages and possibilities to make you more efficient when working with Revit and BIM. During the development, we work closely with customer reference groups. They play an important role when it comes to designing the project template files and supporting applications that form the basis of Naviate Architecture. Pre-sets and standard configurations are well thought through, designed to provide optimal working methodologies and a smoother working experience.
Quicker and easier when everything works together
Naviate Architecture is fully integrated into the Revit platform and enhances the collaboration possibilities offered by BIM. This naturally applies to the objects included for designing in 2D and 3D. Concepts like the level of detail, material definitions and nomenclature follow common standards.
Full support for collaboration
Naviate Architecture fully supports the overall vision and collaboration opportunities offered by BIM. This also applies to how functions and symbols in the module interact as for communication with other Naviate modules and interaction with other disciplines in a project.
Architecture
Door and window tools
room drawings
room data
zone tools
Productivity
Family browser
Filter elements
Colour elements
CAD tracker
Collaboration
Excel import and export
BCF manager
IFC settings
Transfer settings
Documentation
Update project
Sheet manager
Publish
Naviate Exclusive Screenings
Contact us
Please submit your enquiry here and a member of our team will get in touch.
Alternatively call 0345 370 1444