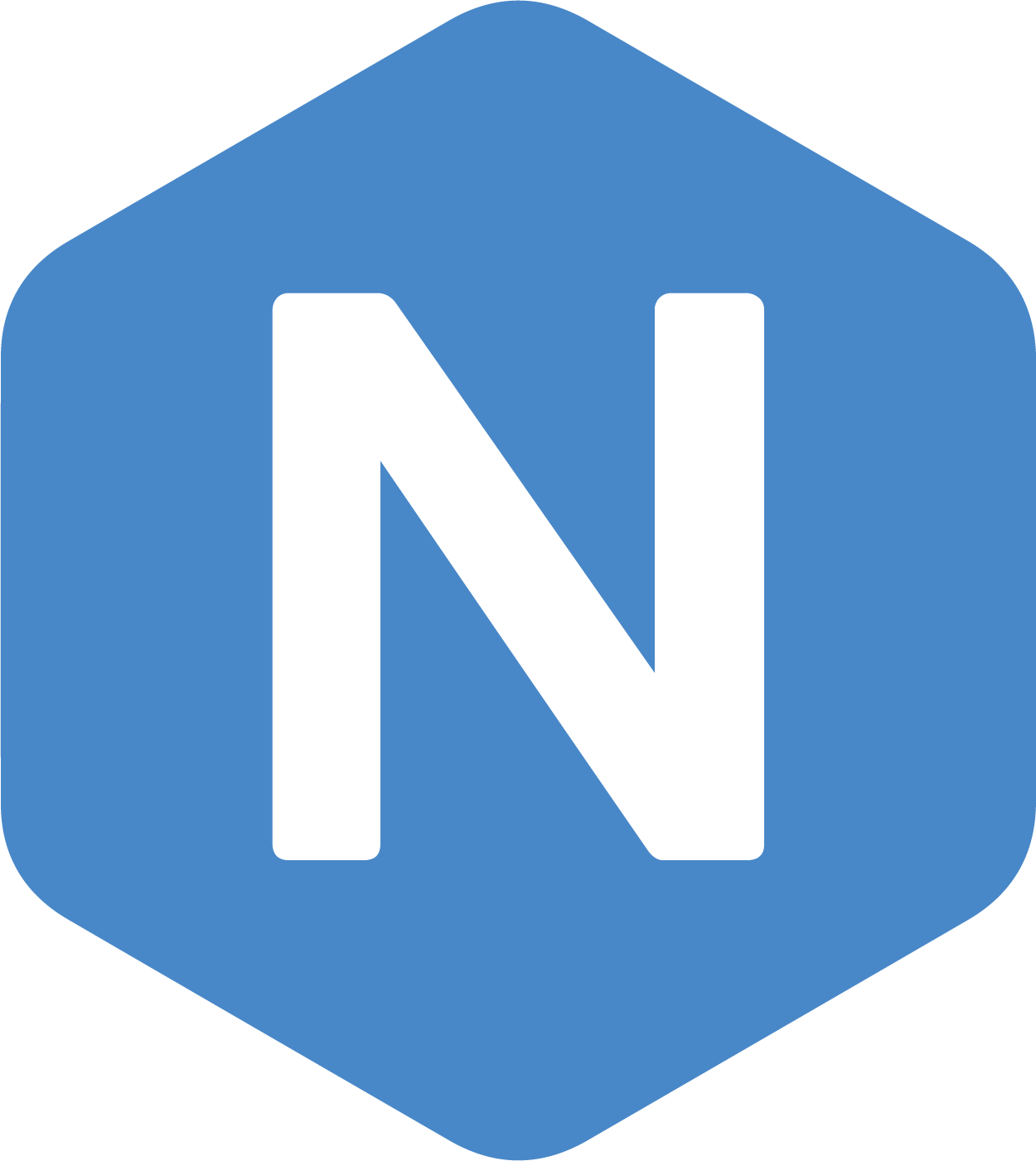 Naviate Landscape
Design your surroundings more efficiently with volume calculation methods, visual styles and templates.


Save time...
with level and grading command that update surfaces immediately

Increase control of your data...
with terrains built from all your data

Optimise workflows...
with dynamic line-sets for edgings and wall construction
Customised for engineers
Naviate Landscape comes with both templates and settings files that conform to  local standards. The settings and visual representations are created to match the standard look of today's drawings and are also open for the user to edit.
Naviate Landscape commands can be accessed from both the ribbon and a group of tool palettes. The tool palettes are organised in a structured workflow. Naviate can be used in English, Swedish och Norwegian.
Object creation
Naviate Landscape contain powerful tools to quickly create various types of objects, based on a 2D sketch. Objects can be placed at user defined intervals and orientation and also be extruded along any path. All objects created with Naviate Landscape can be easily edited and updated. With Civil 3D visualisation commands your design can be viewed in 3D while you work in 2D.
Project management
Naviate Landscape along with Civil 3D includes commands to export your design to other formats, and with Naviate properties, the relevant information about the objects can always be connected to the objects.
Landscape
Slope arrow
Edit elevation
Dynamic line-set
Productivity
Create sub-surfaces
Create slope pattern
Create coordinate markers
Collaboration
Naviate properties
Project
Find and replace sub-assembly codes and values