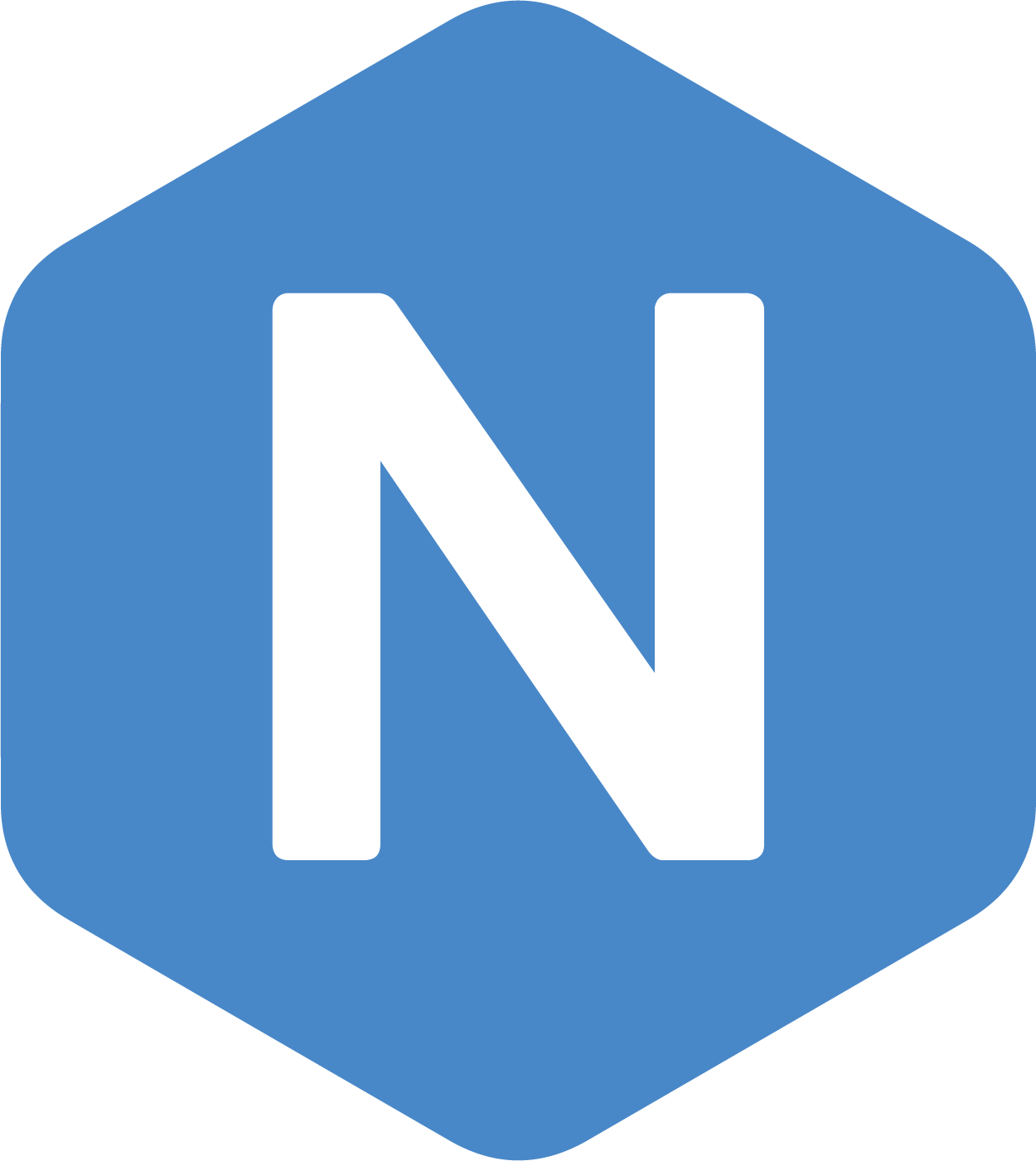 Naviate Pipe
For efficient and dynamic project design. Included in the software are templates and network parts lists that conform to industry and national standards. Together with Civil 3D you have everything you need for your design.


Save time...
with efficient commands to set levels across an entire network at the same time

Increase control of your data...
with smart and capable export functions

Optimise workflows...
with level commands for entire networks
Customised for engineers
Naviate Pipe includes both templates and pipe network catalogues that conform to local standards. The library of pipe network parts is extensive and contains both standard types and dimensions as well as specific pipe suppliers catalogues.
Commands can be accessed from both the ribbon and a group of tool palettes. The tool palettes are organised in a structured workflow. Naviate can be used in English, Swedish och Norwegian.
Object creation
Naviate Pipe contains commands to offset pipe networks, create pipe networks from lines and commands to set levels across a whole network. With pre-made sections for pipe trenches you can can handle pipe networks and templates for the entire volume calculation method.
Project management
Naviate Pipe includes multiple commands to export pipe networks to various formats, and with Naviate properties automatically applied to the objects, the relevant information about the pipe network can always be connected to the objects.
Pipe
Reverse pipe
Swap parts
Set cover
Productivity
Create sub-surfaces
Create slope pattern
Create coordinate markers
Collaboration
Naviate properties
Project
Find and replace sub-assembly codes and values