Benefits of Alias Class A Advanced
Understand the terminology used in automotive surfacing process
Be able to create aesthetic quality in your designs
Have the engineering requirements to creates flanges and fit.
Learn all the production requirements for modeling tolerances.
Expected outcome
After completing the course, you will be able to use Alias Class A surface modelling tools to achieve the highest surface quality levels. You will have the skills to perfect the surfaces, designing flares and panel gaps to ensure that your designs turn into a beautifully manufactured product. 
After completing the course, you can log in to your personal student account and download a personal certificate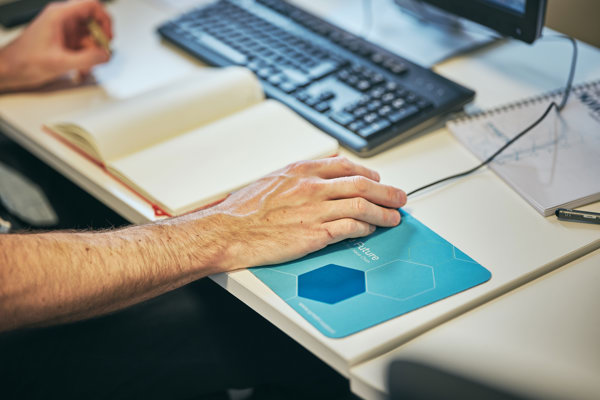 Training at Symetri
Hear from one of our Training Managers Craig Snell on how we can create courses to suit your needs and the benefits of training with Symetri
Book now
Training Enquires
Please contact us on 0345 370 1444 or fill in the form below to speak to one of our training specialists who can answer any questions you may have or to register your interest.
Upcoming course dates
Sep
Coventry - 3 days
Date
26 September 2022 09:30 - 16:30
27 September 2022 09:30 - 16:30
28 September 2022 09:30 - 16:30
Price £1,185
Course booking was successful.
You will receive a booking confirmation to the email you provided. Welcome!