Autodesk Fusion 360 – Rendering
Benefits of Autodesk Fusion 360 – Rendering
Understand the fundamentals of rendering with Autodesk Fusion 360
Learn how to create new materials, appearances and environments
Work towards an advanced understanding of rendering
Export professional rendering images to your cloud gallery
Expected outcome
On completion of this training course, you will gain the basics of how to build a rendered environment that can make your design look amazingly realistic with some very short sharp tips and tricks in Autodesk Fusion 360. 
After completing the course, you can log in to your personal student account and download a personal certificate. 
Learn more about Virtual Training at Symetri.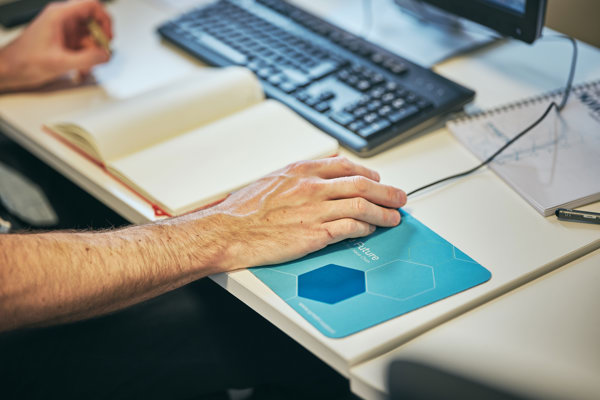 Training Enquires
Please contact us on 0345 370 1444 or fill in the form below to speak to one of our training specialists who can answer any questions you may have or to register your interest.
Upcoming course dates
Jun 8
Online Training - 1 day
Price £295
Date 08 June 2021 09:30 - 08 June 2021 16:30
Course booking was successful.
You will receive a booking confirmation to the email you provided. Welcome!