Autodesk Inventor Cable & Harness Design
Benefits of Autodesk Inventor Cable & Harness
You will be able to understand cable and harness design workflow
Understand the integration with Autodesk Inventor
Create electrical parts, segments and route wires, wire and use the wire assembly
You will be able to produce several reports, including BOM's and wire run lists
Expected outcome
After completing the course, you will understand the key features of Autodesk Inventor Cable and Harness and be confident in using the tools for electrical wiring assembly design. You will be able to add wires to your models and then route the wires through your assembly. You will successfully be able to produce reports to calculate diameters, parts, counts and other data required to build the wire harness. 
After completing the course, you can log in to your personal student account and download a personal certificate.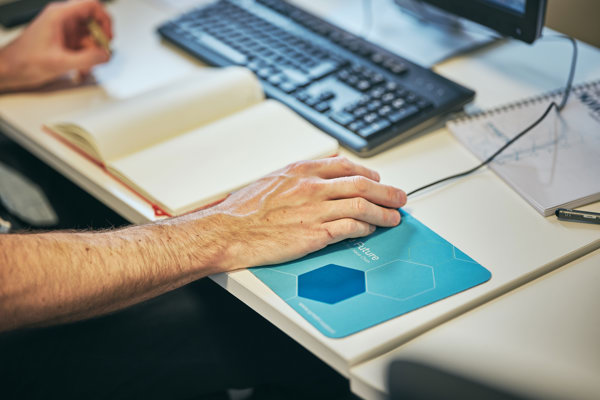 Training at Symetri
Hear from one of our Training Managers Craig Snell on how we can create courses to suit your needs and the benefits of training with Symetri
Book now
Upcoming course dates
Jan 26
Online Training - 1 day
Price £195
Date 26 January 2021 09:30 - 26 January 2021 16:30
Course booking was successful.
You will receive a booking confirmation to the email you provided. Welcome!