Benefits of Civil 3D Training
Produce visualisations alongside design
Visually see the impact design changes have
Become more efficient in your design tasks
Improve your project collaboration and workflow
Expected outcome
As a result of attending this training you will be able to link / import an existing civil 3D model and enhance the materials, lights, and cameras to produce a more realistic render and turn your boring road or site project into a real animated scene. The 1-day version of this course will give you these skills using Civil View (formerly Dynamite VSP). The 3-day version of this course will then progress onto more advanced visualisations and animations using 3ds MAX.
After completing the course, you can log into your personal student account and download your official Autodesk Certificate of Completion.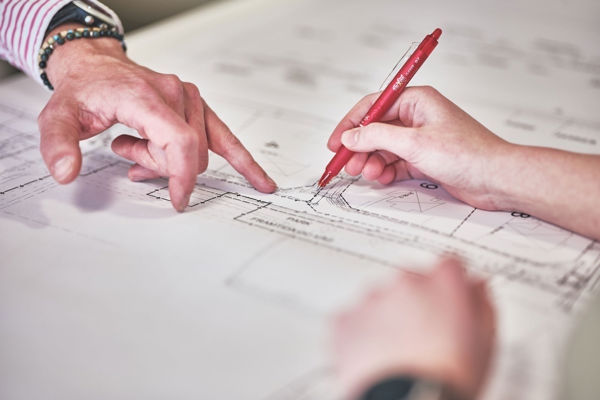 Training at Symetri
Hear from one of our Training Managers Craig Snell on how we can create courses to suit your needs and the benefits of training with Symetri.
Register interest
Training Enquires
Please contact us on 0345 370 1444 or fill in the form below to speak to one of our training specialists who can answer any questions you may have or to register your interest.
Upcoming course dates
Private and group training available.
We will contact you within the next two working days to discuss your training requirement and arrange a suitable date.
Your message was sent.
We will contact you soon.
Register interest