Benefits of Dynamo Training
Understand new ways to approach complex design problems
Program using visual programming
Learn practical uses of Dynamo
Immediately use Dynamo in your everyday workflows
Expected outcome
As a result of attending this training you will understand how to Evaluate and develop ideas before turning them into successful scripts.The second half of this course is an application workshop which focuses on addressing your specific challenges. We will work through your ideas from concept to completion. This part of the course is based on learning the skills needed to evaluate and develop ideas before turning them into successful scripts. Common tasks undertaken include creation of sheets from Excel, renaming / renumbering elements, model auditing, project clean-up or issuing, applying changes to views en masse, mass parameter updating, changing multiple families, creating complex geometry and speeding up object placement.

After completing the course, you can log into your personal student account and download your official Autodesk Certificate of Completion.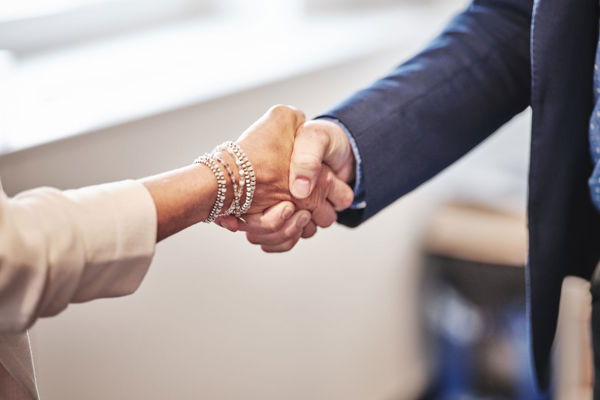 Training at Symetri
Hear from one of our Training Managers Craig Snell on how we can create courses to suit your needs and the benefits of training with Symetri.
Book now
Training Enquires
Please contact us on 0345 370 1444 or fill in the form below to speak to one of our training specialists who can answer any questions you may have or to register your interest.
Upcoming course dates
Unfortunately there are no scheduled dates for this course.
We will contact you within the next two working days to discuss your training requirement and arrange a suitable date.
Your message was sent.
We will contact you soon.
Register interest