Benefits of Revit Training
Understand how BIM changes how a building is designed
Develop good 3D modelling techniques
Conduct early stage design work in Revit
Keep your project on track
Expected outcome
As a result of attending this training you will understand Revit's interface and terminology, set up and begin a project, create a model using architectural components, create and modify roofs, stairs and railings, dynamic drawing schedules, detail your model using call out and drafting views, develop a project from scratch, conduct area analysis and solar studies, and understand project collaboration.  
 
After completing the course, you can log into your personal student account and download your official Autodesk Certificate of Completion.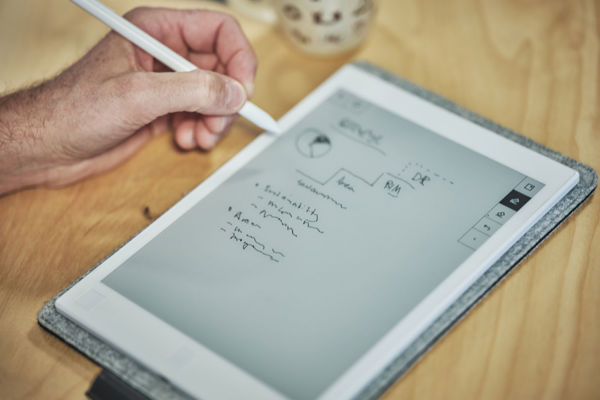 Training at Symetri
Hear from one of our Training Managers Craig Snell on how we can create courses to suit your needs and the benefits of training with Symetri.
Book now
Upcoming course dates
Unfortunately there are no scheduled dates for this course.
We will contact you within the next two working days to discuss your training requirement and arrange a suitable date.
Your message was sent.
We will contact you soon.
Register interest