Fusion 360 - Machining Extension
Benefits of Autodesk Fusion 360 - Machining Extension
Enhance productivity with a wide and valued extension
Gain confidence with complex toolpath editing commands
Understand the importance of advanced workflows
Expected outcome
As a result of attending this training course, you will understand the extended workflows that are critical to adding improved performance and efficiency when machining for manufacture.
After completing the course, you can log in to your personal student account and download a personal certificate.
Learn more about Virtual Training at Symetri.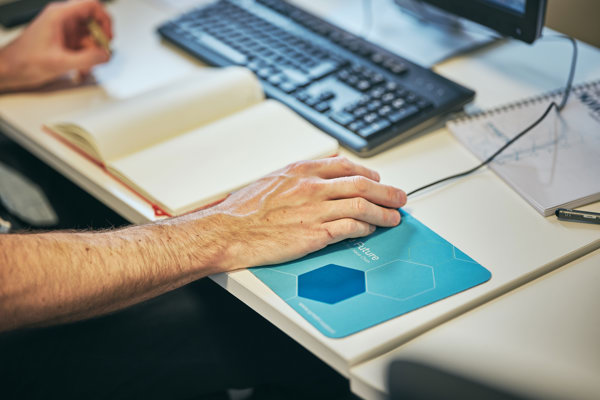 Training Enquires
Please contact us on 0345 370 1444 or fill in the form below to speak to one of our training specialists who can answer any questions you may have or to register your interest.
Upcoming course dates
Jul
West Yorkshire - 1 day
Date
19 July 2022 09:30 - 16:30
Price £295
Course booking was successful.
You will receive a booking confirmation to the email you provided. Welcome!