Visualisation and Composition for Architects
Benefits of Visualisation and Composition for Architects Training
You will understand the complete workflow from Revit model to visual composition
Increasing visual productivity by using V-ray renderer for interior and exterior compositions
You will gather useful modelling and texture tricks and tips in the workflow from Revit to 3DS max
Learn how to optimise render times by using real time features of the V-Ray renderer
Expected Outcome
As a result of this course you will have a greater understanding of the visualisation workflow that takes a Revit project through to visual composition and presentation. You will gather a greater understand of the toolsets in each application and use them in harmony allowing refined workflows.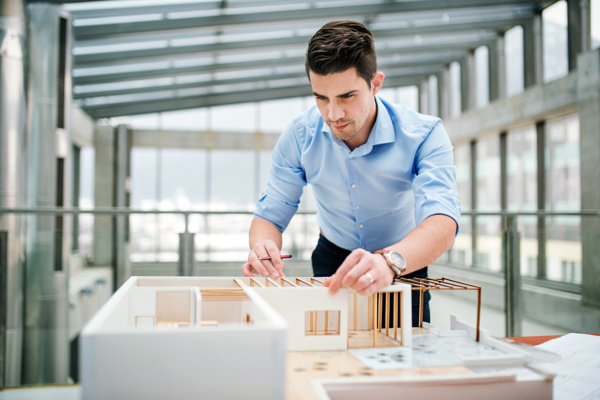 Training at Symetri
Hear from one of our Training Managers Craig Snell on how we can create courses to suit your needs and the benefits of training with Symetri.
Register interest
Training Enquires
Please contact us on 0345 370 1444 or fill in the form below to speak to one of our training specialists who can answer any questions you may have or to register your interest.
Upcoming course dates
Private and group training available.
We will contact you within the next two working days to discuss your training requirement and arrange a suitable date.
Your message was sent.
We will contact you soon.
Register interest