Exclusive Community Screening
Naviate Architecture
Transforming the future of the UK Design & Engineering Industry

Join us for an exclusive pre-launch of an exciting solution we are bringing to the UK.
The Naviate platform is essentially a technology eco-system that allows you to spend more time on valuable design work. Fully integrated within Revit, Naviate maximises user productivity and reduces risk of errors with an integrated suite of workflow enhancement tools, educational content and technical support.
Join us to learn how Naviate helps solve problems, how it's connected with businesses and users to support them spending more time on the work they enjoy, achieve a better work life balance and reduce project pressures. 
We will be combining the sampling of enhanced Naviate workflows with the world's best 'MELT' London chocolate where you will enjoy an around the world tour with MELT London by tasting the world's best chocolate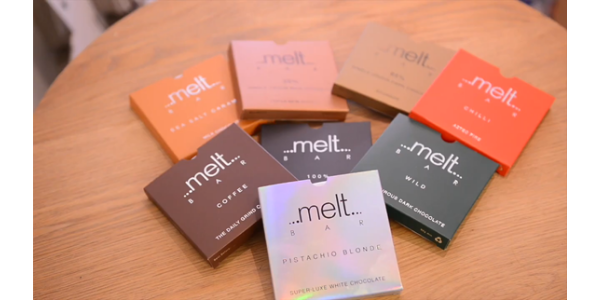 The chocolate tasting will include single-origin chocolates from amazing estates in Madagascar, Peru, Papua New Guinea and Melt's wild bar from the rainforest in the Bolivian Amazon. You'll learn how to taste chocolate, to enhance its flavour and savour the complexity and different taste notes.
Event Agenda:
Welcome & networking
MELT London - chocolate introduction
Industry challenges & the Naviate eco-system
Customer specific challenges & Naviate's agile development
MELT London - chocolate tasting round one
Insights from our resident expert and how Naviate can help
Development cycles & the Naviate community
MELT London - chocolate tasting round two
Quantifying the challenge
Summary & prize draw
Networking / Q&A
Event Details:
Date: Friday, 26th March 2021
Time: 9:30 am - 12:00 pm