Benefits of Autodesk Fusion 360 - Mill Turn
Learn fundamental of turning using an Autodesk CAD/CAM solution
Gain confidence importing parts as chucks and fixtures
Simulate and analyse toolpaths with real time results
Generate output files for CNC operators
Expected outcome
As a result of attending this training course, you will be able to create turn-mill machining operations using Fusion 360, which can be simulated and output using post-processing and CNC operation set up sheets for verification.
After completing the course, you can log in to your personal student account and download a personal certificate.
Learn more about Virtual Training at Symetri.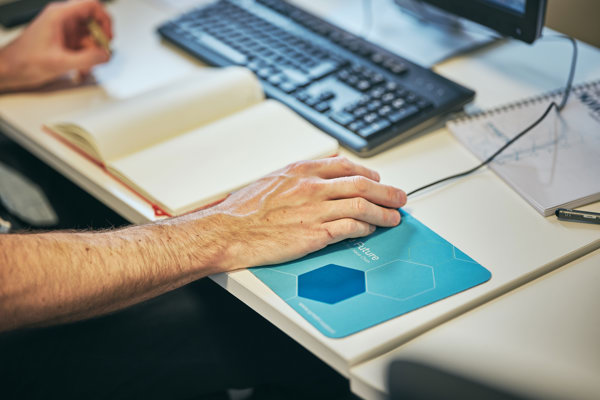 Contact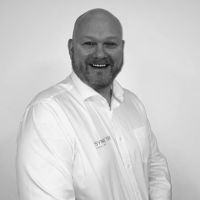 Craig Snell
Training Enquires
Please contact us on 0345 370 1444 or fill in the form below to speak to one of our training specialists who can answer any questions you may have or to register your interest.
Upcoming course dates
Private and group training available.
We will contact you within the next two working days to discuss your training requirement and arrange a suitable date.
Your message was sent.
We will contact you soon.
Register interest