Insiders' Guide to AEC Software Requirements
Brought to you by our partners Dell Technologies & AMD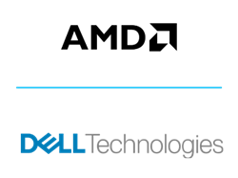 As architects utilise more complex software than ever before, the requirements on the hardware continues to grow. AMD and Dell combined solutions are built to match the increasing demands placed on them, allowing you to concentrate on creating beautiful designs.
After speaking with leading architects and industry trainers to explore their latest insights, this "insiders' guide" shares a range of software tips and is designed to help you make better choices for your future needs.
Please complete the form below to gain access to the guide..