Houdini - Designing faster, smarter and more accurately with iLogic
Contact us
Alternatively call: 0345 370 1444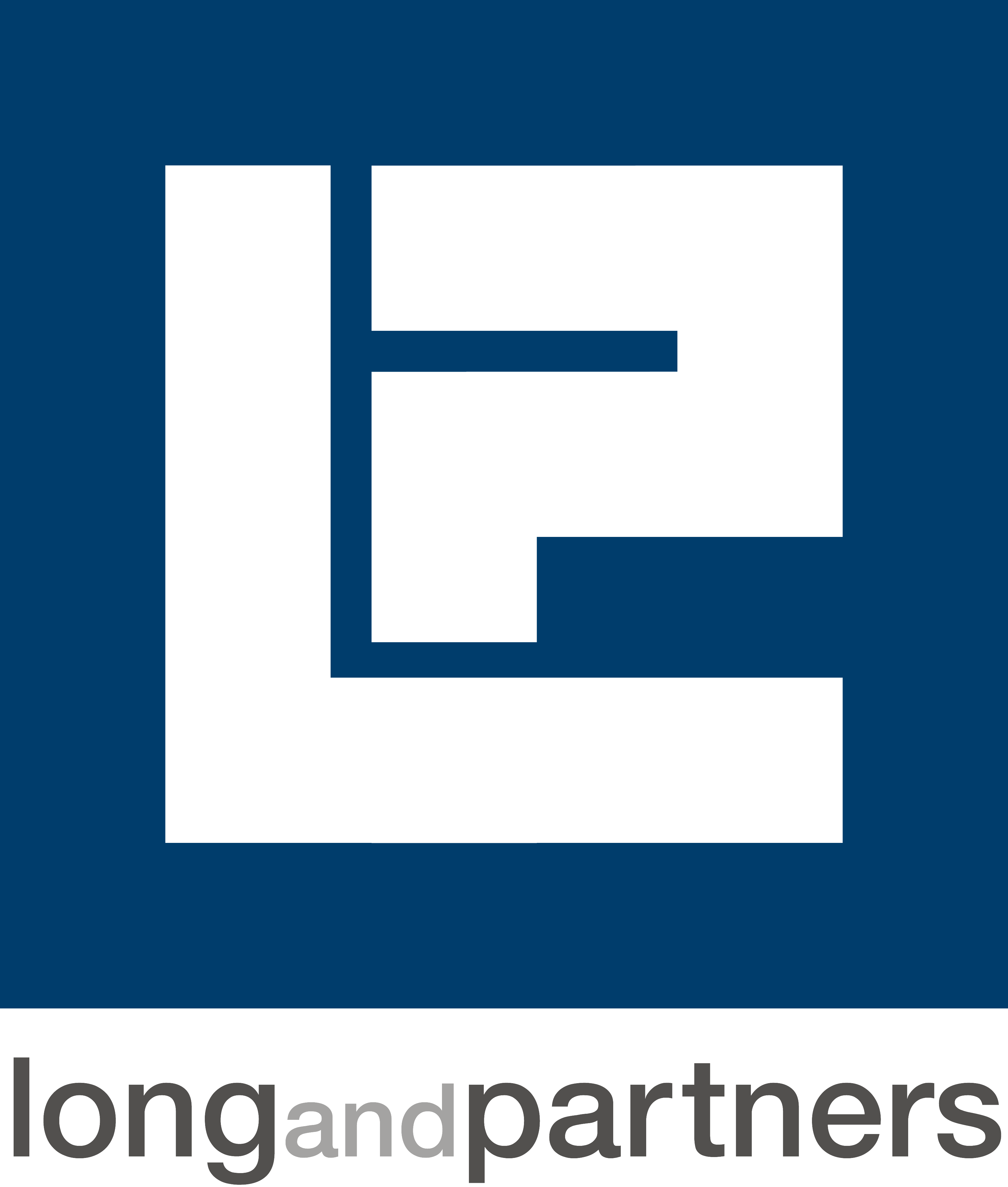 Long and Partners Building Services Consultants (L&P) are a professional design management and consultancy practice based in the City of London. They specialise in mechanical, electrical and public health design, all aspects of vertical transportation, IT design and commissioning and project management services.
The organisation has a strategic vision (entitled '2020 Vision') which includes bringing Building Information Modelling (BIM) into the heart of everything they do across their range of services, and within each of the companies in the group; Long and Partners itself, COMCO (commissioning consultancy), Renewable Environmental Services (low carbon design), and Integrated Premises Technology (technology design and consultancy).
Learn more

NIS Limited is an engineering organisation providing bespoke, and pragmatic, design and manufacturing services to a range of clients across a broad range of markets. The services that NIS provides include aluminium welding, mechanical handling plant and equipment, nuclear glovebox containment, research and development test rigs, special purpose machines, automated assembly lines and cells, the integration, tooling and programming of robots, and fabrication.
Learn more