PBWC Architects: BIM Level 2 file naming & alignment with the RIBA Plan of Works with Excitech DOCS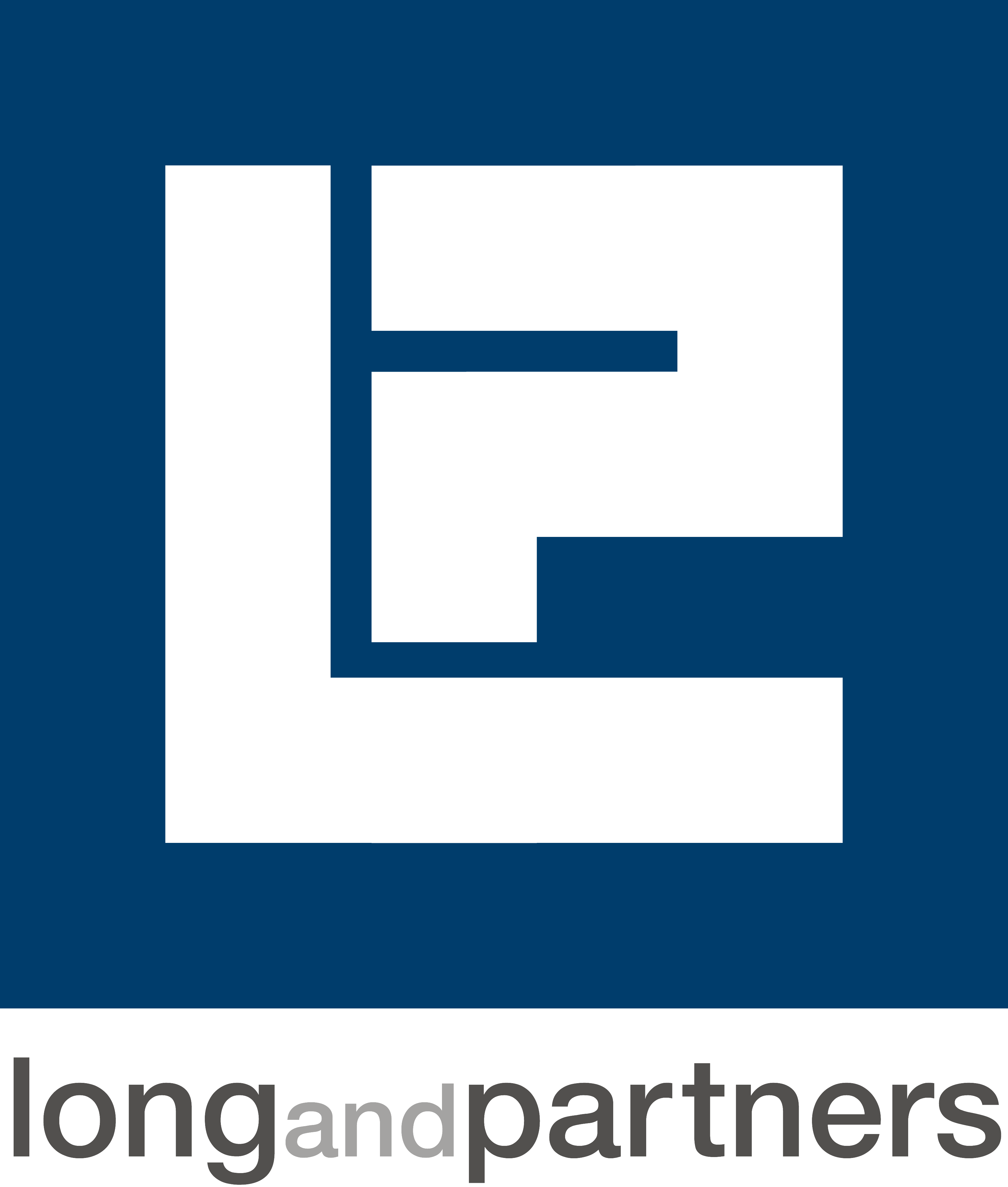 Long and Partners Building Services Consultants (L&P) are a professional design management and consultancy practice based in the City of London. They specialise in mechanical, electrical and public health design, all aspects of vertical transportation, IT design and commissioning and project management services.
The organisation has a strategic vision (entitled '2020 Vision') which includes bringing Building Information Modelling (BIM) into the heart of everything they do across their range of services, and within each of the companies in the group; Long and Partners itself, COMCO (commissioning consultancy), Renewable Environmental Services (low carbon design), and Integrated Premises Technology (technology design and consultancy).
Learn more


Long and Partners Commissioning Consultancy (COMCO) is one of the specialist companies within the Long and Partners Group, which consists of design management and consultancy services, commissioning management, low carbon design services, and technology design and consultancy.
COMCO provides an independent service to deliver projects with known performance characteristics in a controlled and managed manner. Its consultants provide an integrated solution for commissioning overview, planning, management, validation and ongoing verification of building services systems, ensuring that they operate within design tolerances, avoiding costly downtime and occupier complaints.
Learn more