Symetri Construction Presents
#WorkSmarterWednesdays Webinar | Autodesk Construction Cloud: What does it mean for you?
Join Symetri Construction on the next session of the #WorkSmarterWednesdays webinar series, which will provide an overview of the Autodesk Construction Cloud and what it means for you.

The Autodesk Construction Cloud unified platform embraces the complete project life cycle from design, pre-construction, build, into operations.
On this webinar, we will look at industry pressures and the value drivers that will allow your business to increase quality, reduce risk, deliver on time with improved health & safety, whilst increasing your bid efficiency for winning new business. We'll also walk through the stages your business needs to take to become industry leading and embrace the digital age of construction.
Event Details:
Date: Wednesday 7th April 2021
Time: 12pm - 1pm (GMT)
Hosts:
Alyssa Schear, Outcome Engineering Evangelist (Autodesk)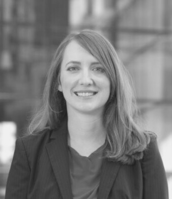 Alyssa trains and energises groups and individuals to support customers in achieving their desired business outcomes.
Darren I'Anson, Construction Strategic Account Consultant (Symetri)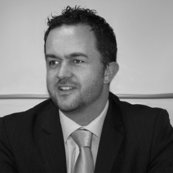 Darren has over 25 years' experience working within the Autodesk channel and in particular the Construction industry. Passion, energy and drive is at the heart of what he does to deliver true business and customer value. Keeping things simple and easy to understand whilst remaining truly agile is his philosophy.
Steve Rudge, Construction Technical and Delivery Manager (Symetri)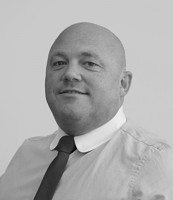 Working in a multi-disciplined design and build environment for 24 years, Steve has vast knowledge of the problems that will be encountered on projects of all sizes, and provides suitable solutions. Steve's main expertise lies in the design, construction and management workflow of information and technology requirements to ensure a project meets the full requirements and data is reused through the delivery.
Want to stay up to date with the latest news, events & insights on the Autodesk Construction Cloud unified platform?
Sign up to our emails.