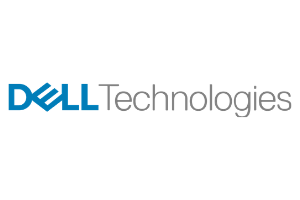 Dell OptiPlex 5000 Small Form Factor CAD Workstation
Technology that revolves around you

Dell OptiPlex 5000 Small Form Factor CAD Workstation
Meet the new, sustainably built OptiPlex family that provides personalised, maximum performance though Artificial Intelligence and up to the latest 12th gen Intel® Core™ i7 processors.
Immersive productivity 
With up to 12th gen Intel® Core™ i7 integrated graphics and optional AMD discrete graphics cards, the door is wide open for immersive visuals to pull you into new possibilities.
Achieve more everyday
The OptiPlex 5000's integrated graphics supports up to four displays natively so you can achieve more every day.
Optional expandability 
An optional DP port supports up to 8K resolution displays so you can experience visual effects with better colour grading and motion stabilisation.
Windows 10 / 11
3GHz+ 12th Gen 6 Core i5 Processor
8GB RAM
Integrated Graphics
512GB SSD Disk Space
3 year warranty
Looking for different specifications? Have a read of our CAD workstation recommendations guide or get in touch with us below to discuss a bespoke configuration.
Explore the Dell OptiPlex Family