Excitech has become Symetri
In January 2020, Excitech was acquired by Addnode Group, the owner of Symetri, Europe's leading provider of software and services for design and engineering activities. 
Excitech has now become Symetri, operating as one company since the beginning of January 2021. Please rest assured it is business as usual for us and your service experience will not be impacted.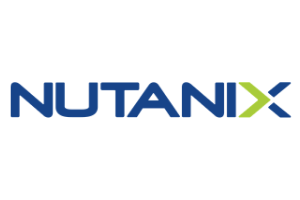 Nutanix Xi Frame
Public Cloud Service/Virtual Desktop Infrastructure (VDI) Solution
Nutanix Xi Frame
Nutanix Xi Frame allows organisations to deliver their digital workspace as a service through a fully managed platform. It is a Desktop-as-a-Service (DaaS) solution that lets you access your apps on any device and from any location. 
Easy to Use
Leverage intuitive administrative interfaces and zero touch maintenance.
Built for Security
Get maximum security and zero server footprint. After each Xi Frame session, the VM you used is destroyed so there's no data to protect.
Proven at Global Scale
Provision up to 10,000 users per account in under an hour. Spin up secure cloud workspaces in any AWS or Microsoft Azure region.
Elastic by Design
Never overpay for unused capacity again. With Xi Frame, you only pay when you're actually consuming services. Ramp up at your own pace.
Developer Friendly
Use your existing files, connect to IDaaS (like Azure AD or Okta), or extend your enterprise network to the cloud.
Enterprise-ready
Leverage the only multicloud Windows workspace service running at a global scale, reaching users in more than 200 countries.
Pick Your Infrastructure
Scale on infrastructure from Amazon, Microsoft, Google, or Nutanix AHV.
Pick Your Apps
Office apps, design, CAD, 3D Modelling, animation, gaming - no plugins required.
Integrate your Authentication
Support all application types across data centers and remote sites with subscription-based software that runs on off-the-shelf hardware.
Integrate your Cloud Storage
Keep your existing storage solution - like Dropbox, Box, Google Drive, or Nutanix Files.
Access On Any Browser
No Java or Flash. HTML5-capable browser like Chrome, Firefox, Safari or IE11.
Explore the possibilities with Nutanix Xi Frame
Customer cases

VU.CITY chose Nutanix Xi Frame to deliver a fully interactive 3D city Platform used to visualise the impact of development schemes.
Read more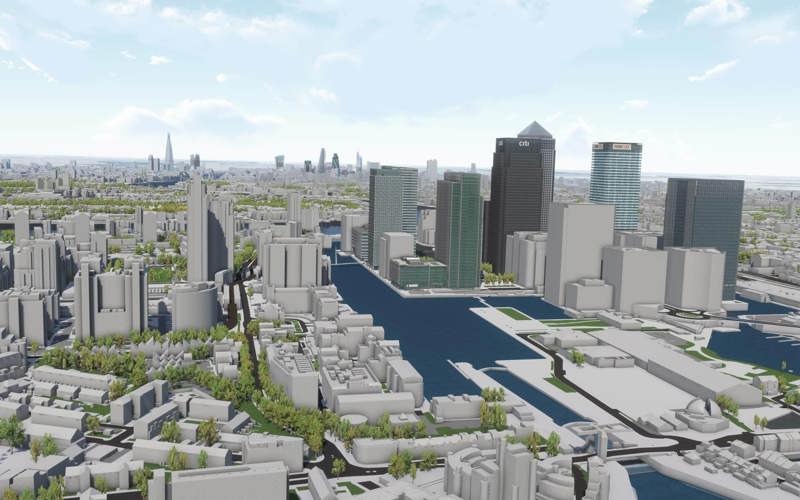 Contact us
Alternatively call: 0345 370 1444