Autodesk Inventor Tube & Pipe 2020
Benefits of Autodesk Inventor Tube & Pipe
Understand the tubing and piping design workflow
You will be able to create a tube and pipe routes and runs
You will be able to populate your tube & pipe runs with standard content
Learn how to document and present your pipe run
Expected outcome
After completing the course, you will understand the key features of Autodesk Inventor Tube and pipe module and be able to design your own routed elements. You will be able to maximise the rules-based routing tools to select the correct fittings and help your pipe run comply with your standards to help save you valuable design time. 
After completing the course, you can log in to your personal student account and download a personal certificate.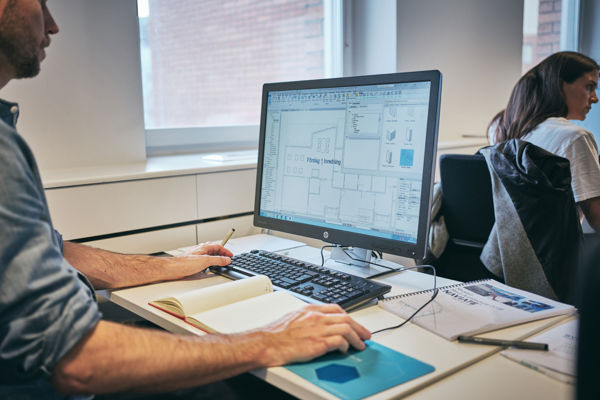 Training at Symetri
Hear from one of our Training Managers Craig Snell on how we can create courses to suit your needs and the benefits of training with Symetri
Book now
Upcoming course dates
Mar 16
Online Training - 1 day
Price £195
Date 16 March 2021 09:30 - 16 March 2021 16:30
Course booking was successful.
You will receive a booking confirmation to the email you provided. Welcome!