MicroStation for AutoCAD Users
Benefits of MicroStation Training
Quickly move to using MicroStation on drawing projects
Understand the key differences between MicroStation and AutoCAD
Work with an expert in both platforms to quickly transition your skills
Capitalise on your AutoCAD skills in a MicroStation environment
Expected outcome
Upon completing this course, you will overcome the language barrier between MicroStation and AutoCAD users, understand the two different classes of commands in MicroStation, quickly adopt best practices for working with the MicroStation user interface, quickly learn the key drawing and editing commands and techniques to begin creating 2D drawings in MicroStation right away, and work with MicroStation's reference files.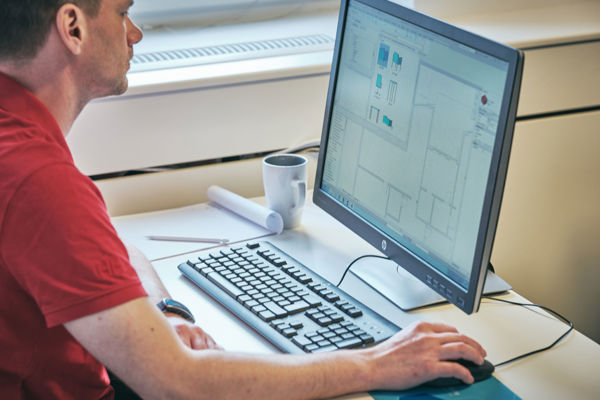 Training at Symetri
Hear from one of our Training Managers Craig Snell on how we can create courses to suit your needs and the benefits of training with Symetri.
Register interest
Training Enquires
Please contact us on 0345 370 1444 or fill in the form below to speak to one of our training specialists who can answer any questions you may have or to register your interest.
Upcoming course dates
Private and group training available.
We will contact you within the next two working days to discuss your training requirement and arrange a suitable date.
Your message was sent.
We will contact you soon.
Register interest