Navisworks for Clash Detection
Benefits of Navisworks Training
Eliminate a tedious manual task
Reduce the risk of human error
Simplify project coordination
Complete design projects on time and on budget
Expected outcome
As a result of attending this course, you will open and append 3D files of different formats and save them in a Navisworks format, work with object properties, measuring tools, search tools, redlining, snapshot a scene, create sectional cuts, link objects, compare models, perform visual project model reviews using the built-in review and reporting tools, use real time rendering and lighting modes, identify, inspect, track and report on interference in a 3D project model, complete the course by applying your new clash detection skills to your own 3D model using your data, in an open application lab.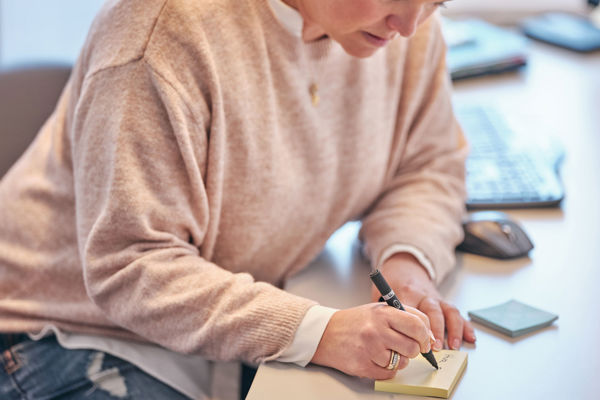 Training at Symetri
Hear from one of our Training Managers Craig Snell on how we can create courses to suit your needs and the benefits of training with Symetri.
Register interest
Training Enquires
Please contact us on 0345 370 1444 or fill in the form below to speak to one of our training specialists who can answer any questions you may have or to register your interest.
Upcoming course dates
Private and group training available.
We will contact you within the next two working days to discuss your training requirement and arrange a suitable date.
Your message was sent.
We will contact you soon.
Register interest