Revit Structure Essentials Plus
Benefits of Revit Structure Essentials Plus Training
Understand Revit Structure and Building Information Modelling
Learn the importance of effective coordination with project partners models
Develop the physical and analytical aspects of a structural project
Provides the foundation for moving towards more advanced aspects of Revit Structure
Expected Outcome
Following this training you will be able to set up a structural project, coordinate and work with Architectural Revit models, utilise the features available to create a project model including grids and levels and a range structural elements, then evaluate and develop the corresponding analytical model elements. Apply intelligent tagging, work with automated schedules, and produce detailed construction documentation
After completing the course, you can log in to your personal student account and download a personal certificate.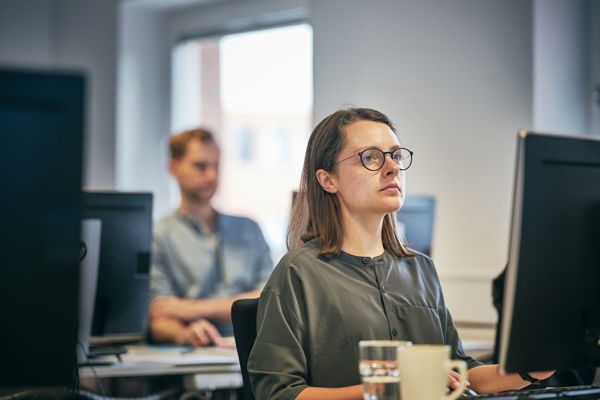 Training at Symetri
Hear from one of our Training Managers Craig Snell on how we can create courses to suit your needs and the benefits of training with Symetri.
Book now
Training Enquires
Please contact us on 0345 370 1444 or fill in the form below to speak to one of our training specialists who can answer any questions you may have or to register your interest.
Upcoming course dates
Sep
Online Training - 3 days
Date
26 September 2022 09:30 - 16:30
28 September 2022 09:30 - 16:30
30 September 2022 09:30 - 16:30
Price £885
Course booking was successful.
You will receive a booking confirmation to the email you provided. Welcome!