BOOK A FREE 30 MINUTE APPOINTMENT
If you would like to discuss any aspect of your construction strategy or processes, we're offering a free appointment with one of our construction consultants.
Meet Our Experts
Our Construction team is built up of experts who come from the core industries they support; they share and understand your challenges and have the passion to explore, assess and evaluate the many new and varied developments in products and processes taking place in our industry today.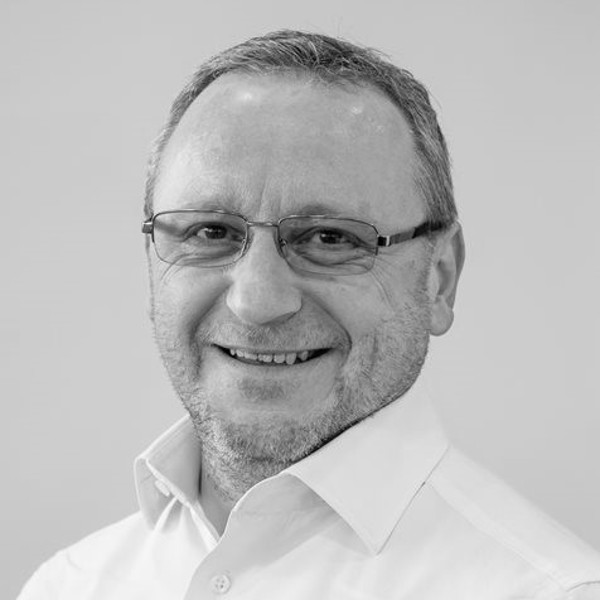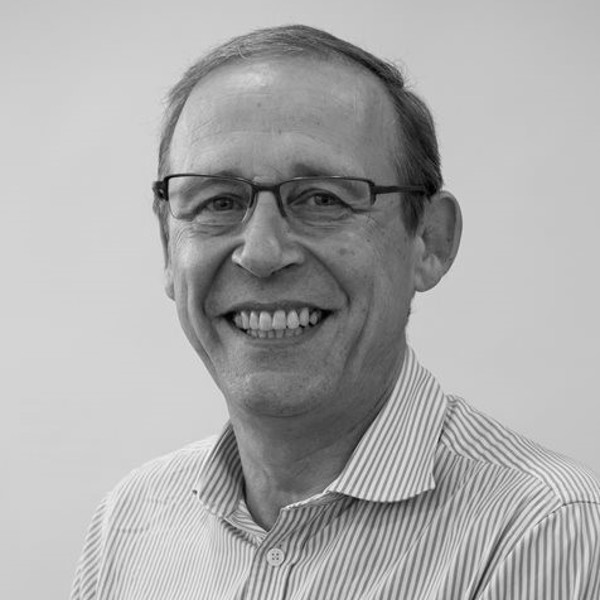 Nick Simpson
With over 42+ years in the industry Nick's primary expertise is centred around MEP design, detailing, design management, on-site construction management and O&M handover. Other specialist skills include CAD, BIM, digital fabrication, office to field instrumentation, DFMA, lean and many emerging digital formats and data schemas. In addition, he has previously managed a CAD team within a Civil Engineering Consultancy and set up a remote intelligent 3D modelling capability in the subcontinent.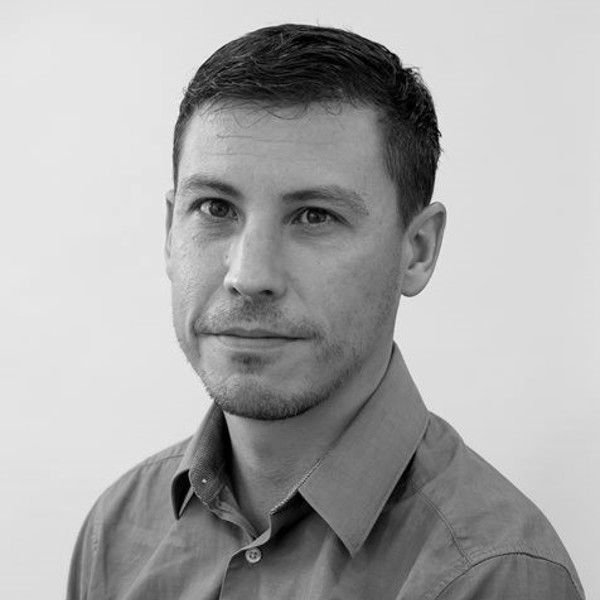 Rob Torres
An accomplished Mechanical Engineer, Rob Torres has extensive experience across the full spectrum of MEP consulting and contracting. Having worked for one of the largest and most respected contractors and developers Rob offers a rare blend of capability and insight, all of which was built up within a digital delivery environment.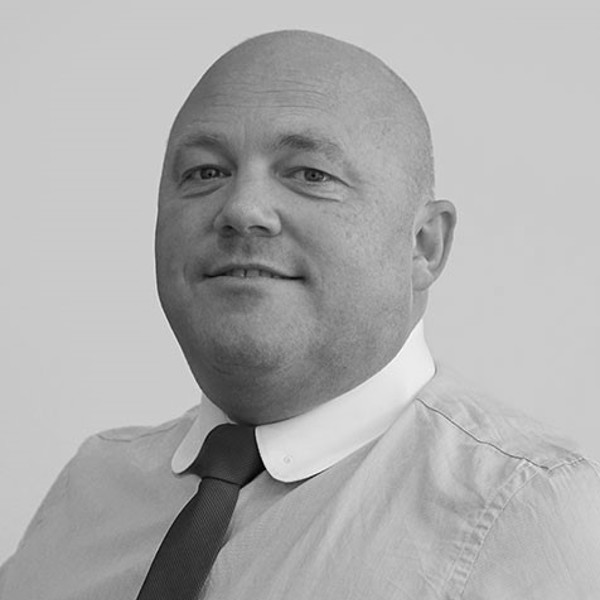 Steve Rudge
Working in a multi-disciplined design and build environment for 24+ years, Steve has vast knowledge of the problems that will be encountered on projects of all sizes, and provides suitable solutions. Steve's main expertise lies in the design, construction and management workflow of information and technology requirements to ensure a project meets the full requirements and data is reused through the delivery. Steve acts as the Project BIM manager and information manager for our clients and helps them de-risk and deliver the project to meet the full defined requirements.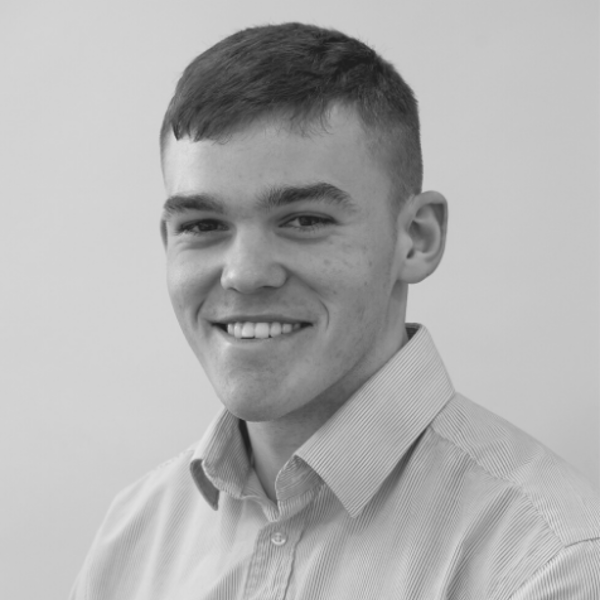 Tom Rudge
Whilst working onsite for several years, Tom gained his experience in Site Engineering and Management. He worked as a main contractor, guiding supply chain partners on day-to-day site delivery activities. It's this very background that Tom brings to the consultant delivery team, allowing Symetri's clients to benefit from his knowledge of new BIM processes and technology. To further increase his skill set, Tom has gained a MSc degree in BIM and Digital Built Environments to help bring more ideas to the construction division. Tom has a passion that envisions the future of construction going digital and believes technology will play a large part of daily site activities not too far in the future.
Book a free 30 minute appointment with one of our experts
Call us on 0345 370 1444 or complete the form below and we'll get get in touch to arrange your free appointment with the most relevant member of the team.