Are you getting the most from your Autodesk software whilst working remotely?
Introducing HP ZCentral Remote Boost
Allowing you to access the full potential of your Autodesk Software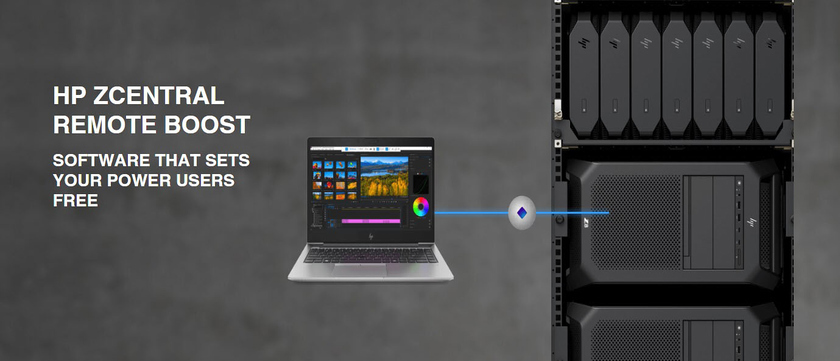 If you currently have a HP CAD workstation, you can instantly start getting more from your Autodesk software as the ZCentral Remote Boost technology is already available to you free of charge. If you do not have a HP device, you can still purchase a licence for Remote Boost which could become a more cost effective alternative than buying more laptops with all the bells and whistles to try and match the power of a desktop CAD workstation; which you might even already have sitting at the office. If not, take a look at look at some of the CAD workstations we have available.
Contact us
Alternatively call: 0345 370 1444