Benefits of AutoCAD Training
Standardise your AutoCAD work
Better communicate your designs
Acquire the skills of a lead user or CAD Manager
Expected outcome
As a result of attending this training you will achieve huge productivity gains by automating repetitive tasks and creating a more customised and efficient AutoCAD working environment.
 
After completing the course, you can log into your personal student account and download your official Autodesk Certificate of Completion.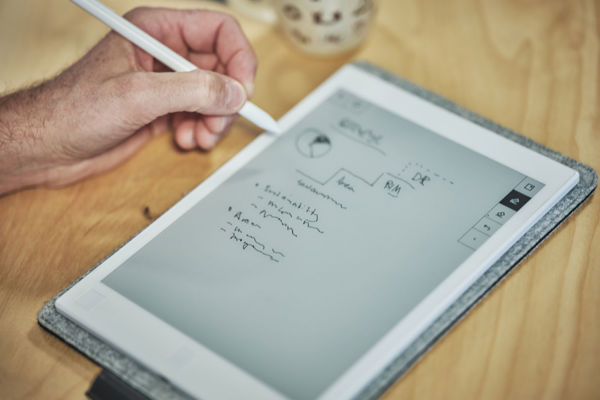 Training at Symetri
In this video, Geoff Alder, takes you on a tour of some of the AutoCAD training courses that Symetri has designed for aspiring and seasoned professionals in the world of CAD design.
Book now
Training Enquires
Please contact us on 0345 370 1444 or fill in the form below to speak to one of our training specialists who can answer any questions you may have or to register your interest.
Upcoming course dates
May
Online Training - 3 days
Date
20 May 2024 09:30 - 16:30
21 May 2024 09:30 - 16:30
22 May 2024 09:30 - 16:30
Price £750
Course booking was successful.
You will receive a booking confirmation to the email you provided. Welcome!