Benefits of Civil 3D Training
Design better pipe networks
Become more efficient in your design tasks
Improve your workflow and work smarter
Accurate integration of your pipe network design in the wider project
Expected outcome
As a result of attending this training, you will understand pipe networks, use pipe network settings, create styles, define label settings, create your project template, create a pipe network from a polyline or by layout, change pipe network properties by adding parts, changing the surface or alignment configuration, adding a branch, understand pipe network rules, reports, and schedules and use Microdrainage to produce and control your Civil 3D model. 
After completing the course, you can log into your personal student account and download your official Autodesk Certificate of Completion.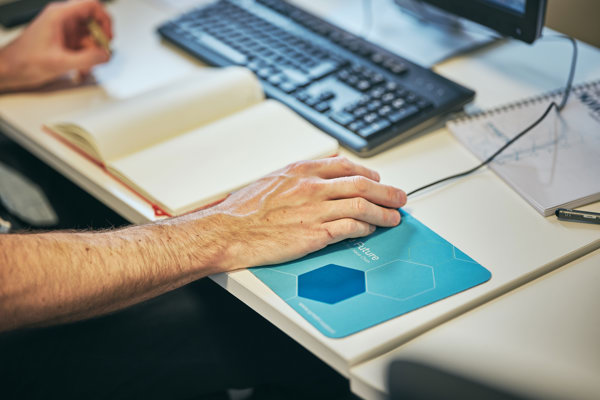 Training at Symetri
In this video, Enrique Barriuso, takes you on a tour of Symetri's extensive range of infrastructure training courses designed for aspiring and seasoned professionals in the world of CAD design.
Register interest
Training Enquires
Please contact us on 0345 370 1444 or fill in the form below to speak to one of our training specialists who can answer any questions you may have or to register your interest.
Upcoming course dates
Private and group training available.
We will contact you within the next two working days to discuss your training requirement and arrange a suitable date.
Your message was sent.
We will contact you soon.
Register interest