Benefits of InfraWorks Training
Transform the way you create big data
Gain greater insight earlier in the design process
Win more work with convincing project proposals
Expected outcome
As a result of attending this course, you will create, evaluate and better communicate 3D site plan proposals for faster approvals, rapidly generate early design concepts for new roads, display features according to the data behind the model, collaborate with other project team members, create high-impact visualisations, generate videos using storyboards. This course will not cover using InfraWorks for road, bridge or drainage concept design and analysis. For these objectives, please refer to our outline for InfraWorks Essentials.
After completing the course, you can log into your personal student account and download your official Autodesk Certificate of Completion.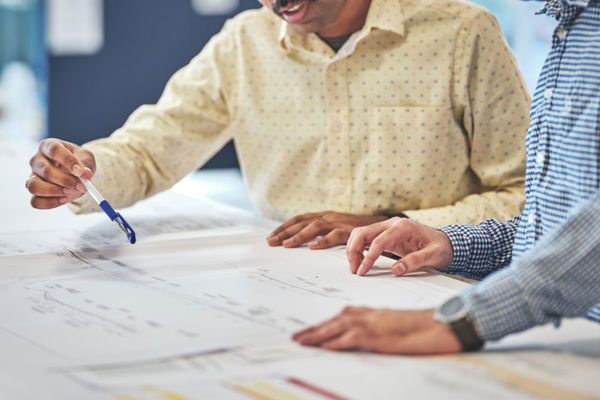 Training at Symetri
In this video, Enrique Barriuso, takes you on a tour of Symetri's extensive range of infrastructure training courses designed for aspiring and seasoned professionals in the world of CAD design.
Register interest
Training Enquires
Please contact us on 0345 370 1444 or fill in the form below to speak to one of our training specialists who can answer any questions you may have or to register your interest.
Upcoming course dates
Private and group training available.
We will contact you within the next two working days to discuss your training requirement and arrange a suitable date.
Your message was sent.
We will contact you soon.
Register interest