Benefits of Naviate Architecture Training
Understand how Naviate can streamline your workflows
Maximise your design efficiency
Learn best practices for using Naviate
Automate document creation and output
Expected outcome
On completion of the Naviate course, you will understand the time saving benefits of the software and its positive impact on productivity and workflow. The course will equip you with the fundamental knowledge and skills required for you to start using the full suite of time saving features and tools available.
Learn more about Virtual Training at Symetri.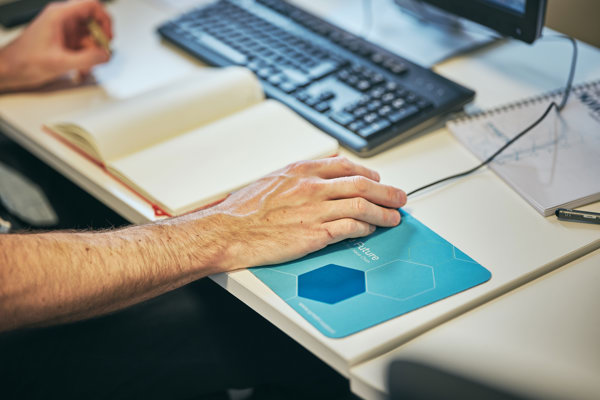 Training at Symetri
Hear from one of our Training Managers Craig Snell on how we can create courses to suit your requirements.
Book now
Training Enquires
Please contact us on 0345 370 1444 or fill in the form below to speak to one of our training specialists who can answer any questions you may have or to register your interest.
Upcoming course dates
Jan
Online Training - 1 day
Date
18 January 2024 09:30 - 16:30
Price £0
Course booking was successful.
You will receive a booking confirmation to the email you provided. Welcome!