Benefits of participating on the Revit Collaboration course
Optimise project coordination
Improve team collaboration and organization
Increase productivity in team-based environments
Minimise the risk of costly mistakes due to poor multidisciplinary collaboration
Expected outcome
After completing this course, you will have gained knowledge of how Revit workshared projects are created, shared, administered and published. You will experience firsthand how to logically subdivide and coordinate multi discipline projects within a team.

After the course you will receive an official Autodesk Certificate.
Learn more about Virtual Training at Symetri.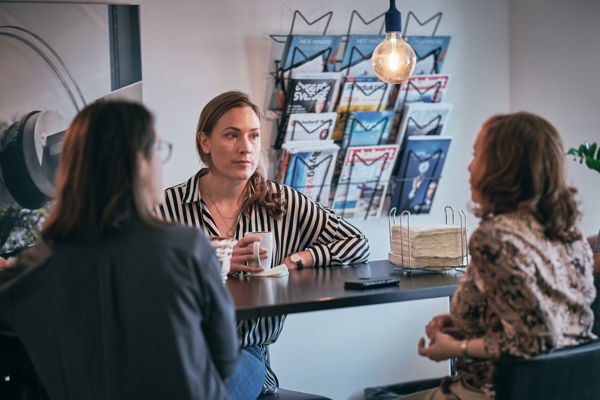 Training Enquires
Please contact us on 0345 370 1444 or fill in the form below to speak to one of our training specialists who can answer any questions you may have or to register your interest.
Upcoming course dates
Private and group training available.
We will contact you within the next two working days to discuss your training requirement and arrange a suitable date.
Your message was sent.
We will contact you soon.
Register interest