Revit Interior Design Fundamentals
Benefits of Revit Interior Design Fundamentals Training
Understand how to create BIM enabled interior models
Develop best practice modelling techniques following industry standard workflows
Document your project through drawings, details and schedules
Issue high quality documentation direct from your Revit project
Expected Outcome
As a result of attending this training, you will understand Revit's interface and terminology, how to setup a new project and define project datums. You will learn how to create an interior model using components such as walls, doors, floors, and ceilings. Discover how to add rooms, furniture, equipment and create dynamic schedules. See how to link models, CAD drawings and PDFs to help with collaboration. Learn the concept of creating drawings, adding annotation, construction detail, and publishing via drawing sheets. Take your first steps to producing accurate and efficient projects in Revit with the Symetri Revit Interior Design Fundamentals training course.
After completing the course, you can log in to your personal student account and download a personal certificate.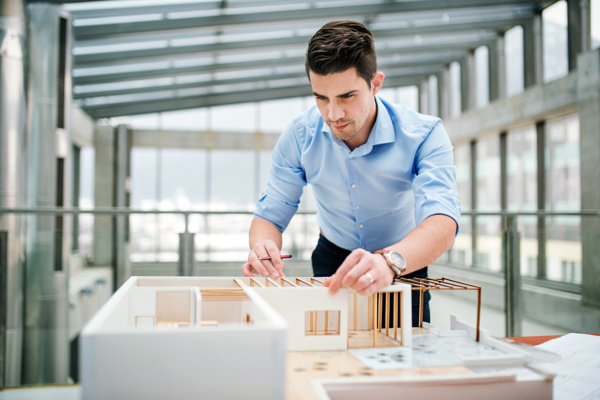 Training with Symetri
Hear from one of our Training Managers Craig Snell on how we can create courses to suit your needs and the benefits of training with Symetri.
Register interest
Training Enquires
Please contact us on 0345 370 1444 or fill in the form below to speak to one of our training specialists who can answer any questions you may have or to register your interest.
Upcoming course dates
Private and group training available.
We will contact you within the next two working days to discuss your training requirement and arrange a suitable date.
Your message was sent.
We will contact you soon.
Register interest