Revit MEP Essentials for Design Engineers
Benefits of Revit Training
Get a greater understanding of your building's service requirements
Create better coordination within the systems you design
Reduce potential design mistakes and oversized systems
Generate reports and schedules quickly and efficiently
Expected outcome
As a result of attending this training you will understand Revit's interface and terminology, set up and begin a project, analyse your building model for performance, such as heating and cooling, flow rates and pressure drops, create and modify ductwork, piping, electrical systems based on the requirements of your building, produce reports from your 3D model on the performance of your design, analyse and convey the results.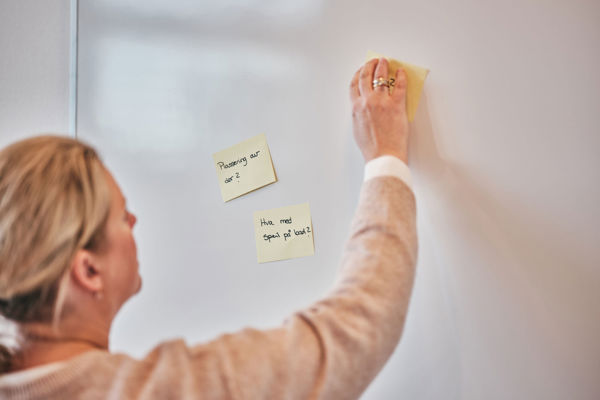 Training at Symetri
Hear from one of our Training Managers Craig Snell on how we can create courses to suit your needs and the benefits of training with Symetri.
Register interest
Training Enquires
Please contact us on 0345 370 1444 or fill in the form below to speak to one of our training specialists who can answer any questions you may have or to register your interest.
Upcoming course dates
Private and group training available.
We will contact you within the next two working days to discuss your training requirement and arrange a suitable date.
Your message was sent.
We will contact you soon.
Register interest