Challenges
The company has its own scanning team, CAD department and BIM department, providing support for a comprehensive service package for clients that covers all aspects of geospatial surveying engineering and its follow-through.
Fundamental to this follow-through is the creation of 3D models from point cloud data; models that allow complicated and congested spaces to be interrogated in the CAD/BIM environment. These same models fulfil a core role in the BIM process, enabling 1st Horizon clients to populate the models as they want. Accuracy and attention to detail within every aspect of the model is critical.
Traditional 3D CAD design software solutions offer the capability to fulfil most of the modelling requirements at this stage in an efficient and straightforward manner. Even so, complications tend to arise when it comes to pipework, particularly in old buildings and structures such as stadiums and 'pipe-intensive' environments like sewage and water processing plants.
Chris Merrell, 1st Horizon's Principal BIM Engineer, found an ongoing challenge when using industry standard 3D CAD design software solutions for non-standard features, most particularly, pipe-modelling. "The solutions that everybody is familiar with in the CAD arena are absolutely perfect for new builds. This is where their strength is.
At 1st Horizon, however, a large chunk of our work includes older structures.
These are structures that were often created long before modern methods of construction. With older building methods, one encounters unique approaches to problems that may have arisen as the project unfolded. This is work that would have been instigated in the moment. The ways the construction issues were sorted out was certainly pragmatic, but often not performed in a context that recognised the knock-on effect during the evolving life-cycle of the asset. This doesn't mean the structure is any less dependable, but it does mean that when it comes to looking at the scan data from the perspective of creating a 3D model, you come across some very non-standard craftsmanship."
Chris quotes common examples of pipework with unusual joints and tapers as being frustrating to faithfully represent in 3D models and leading to slower production of the final model: "Things slow up because you have to do a workaround for complex forms. This in itself is fine, and is part of the value we bring to client projects, but we were aware that we were spending time on aspects of the model creation details for which there had to be a quicker fix."
Solutions
Not all of 1st Horizon's projects involve pipework, so the workaround issue was not a preoccupation in the business. A busy business always prioritises current requirements on client projects, meaning the enhancements to its internal processes cannot always take centre stage. Each time the problem arose for 1st Horizon, the workaround sufficed to fix it.
"We had heard of Edgewise but had it on our list of things to do rather than a top agenda item. Now that we've compared it to our previous approach, which is common to the industry, we're delighted we made the test happen when we did. EdgeWise Plant has made a massive difference," says Chris.
1st Horizon decided to put EdgeWise through its paces in a trial where they compared the modelling process, and time taken, on a structural model that had already been completed; to provide practical evidence of the advantages of EdgeWise and decide whether or not to make it an integral part of the company's modelling process.
Chris outlines how the trial was conducted: "We had previously completed a drawing for a 25,000 square metre five-story factory. For the model on the first pass, when we actually did the project, the pipe modelling part had taken about six weeks. So that was our benchmark for EdgeWise effectiveness.
Using the same source data to ensure we were totally comparing like with like we set out to ensure a precise and accurate match to the as-built condition of the factory. What I discovered from the outset was that the software was remarkably easy to use, very intuitive. I enjoyed using it and had a definite feeling that we were discovering features and functions within EdgeWise that were about to revolutionise our approach to 3D modelling."
Benefits
The pipe modelling that had taken six weeks on the original project was completed in three weeks; a 50% time saving. "Our workflows accelerated in this trial and we are now going from trial to full licence. EdgeWise is going to be core to our business and I have every expectation that it will enable us to make a validated promise to clients that we can save them time and money in addition to the professional services we provide.
It won't just make us more competitive in bids, it will free up all that time we used to spend down in the pipework part of the model, manually inserting the pipework detail. There are a host of other features within the software that we have yet to explore. I just know EdgeWise is going to keep on inspiring new ideas for the team at 1st Horizon.
Contact us
Alternatively call: 0345 370 1444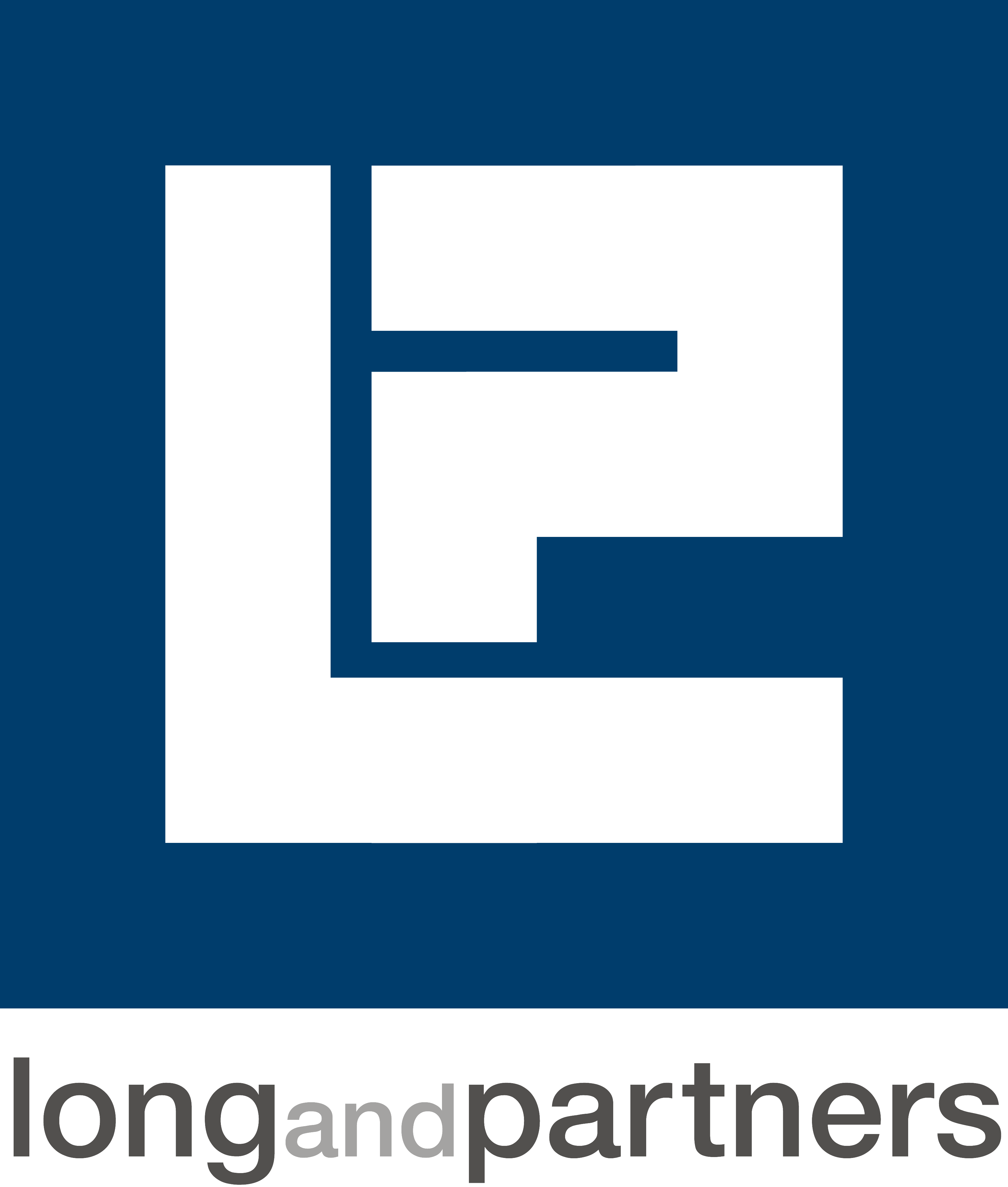 Long and Partners Building Services Consultants (L&P) are a professional design management and consultancy practice based in the City of London. They specialise in mechanical, electrical and public health design, all aspects of vertical transportation, IT design and commissioning and project management services.
The organisation has a strategic vision (entitled '2020 Vision') which includes bringing Building Information Modelling (BIM) into the heart of everything they do across their range of services, and within each of the companies in the group; Long and Partners itself, COMCO (commissioning consultancy), Renewable Environmental Services (low carbon design), and Integrated Premises Technology (technology design and consultancy).
Learn more


Long and Partners Commissioning Consultancy (COMCO) is one of the specialist companies within the Long and Partners Group, which consists of design management and consultancy services, commissioning management, low carbon design services, and technology design and consultancy.
COMCO provides an independent service to deliver projects with known performance characteristics in a controlled and managed manner. Its consultants provide an integrated solution for commissioning overview, planning, management, validation and ongoing verification of building services systems, ensuring that they operate within design tolerances, avoiding costly downtime and occupier complaints.
Learn more