BRUSH enables innovation and collaboration through change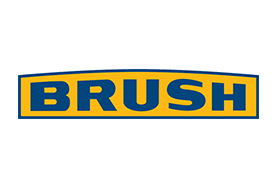 Design & engineering data is one of the areas where changing current ways of working can have a huge positive effect across the whole company.
We had the pleasure to talk with Gareth Williams from BRUSH Group where he shares his experiences when leading a change process in a Manufacturing company and the positive effects it has already made to people's work.


Growing a small business with the assistance of an expert.
Learn more