BRUSH enables innovation and collaboration through change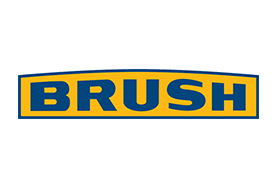 Design & engineering data is one of the areas where changing current ways of working can have a huge positive effect across the whole company.
We had the pleasure to talk with Gareth Williams from BRUSH Group where he shares his experiences when leading a change process in a Manufacturing company and the positive effects it has already made to people's work.

NIS Limited is an engineering organisation providing bespoke, and pragmatic, design and manufacturing services to a range of clients across a broad range of markets. The services that NIS provides include aluminium welding, mechanical handling plant and equipment, nuclear glovebox containment, research and development test rigs, special purpose machines, automated assembly lines and cells, the integration, tooling and programming of robots, and fabrication.
Learn more