Multiplex: A tailored approach enhancing best practice standards & skills across a large workforce
Challenges
Instilling the fundamental skills to support consistent practices
Driving consistency and quality
Multiplex is a committed advocate of the value of digital construction in improving project outcomes, together with the processes and practices along the way that make them possible. Tom Loader, Head of Digital Construction at Multiplex, explains their approach:
"Our 'model-first' approach means that every new Multiplex project in the UK will now be fully digital, even when this is not specifically requested by our client. This means we need consistent capabilities and approaches in every Multiplex department and across all locations. The goal is to ensure model-based delivery of all our projects to a consistently high standard, in the most efficient, safe, and timely manner.
From a training perspective, this required a 'back-to-basics' approach, to make sure that anybody who has any sort of interaction with a design model, irrespective of skill levels, understands how to use it. This familiarity with using a model includes confident interrogation of the construction sequence, navigation of the model, competent use of the basic tools for spinning the model, zooming in on detail, taking measurements, inputting data, understanding the outputs, and saving viewpoints and mark-ups."
Rapid assimilation of basic skills
The target audience within Multiplex was broad and multi-disciplinary. It was not limited to just designers and architects, but also office managers, administration staff, quantity surveyors, commercial managers, project directors, site managers and more. The total audience that will eventually be trained will be between 800 and 900 people.
"Every Multiplex project has a dedicated Digital Manager to oversee the models and data integrity, and to define and audit processes in the BIM Execution Plan," explains Tom. "To make the model accessible to everybody, we needed an intensive, yet easy-to-run training programme, with content covering how to use our nominated project model viewer platforms Navisworks Freedom and SYNCHRO Open Viewer. It was important that it could be delivered in an engaging way, offering rapid assimilation of basic skills, while still being appealing to our workforce."
Multiplex put their training project out to tender to three providers and Symetri was subsequently awarded the project. "Symetri's understanding of what we wanted to achieve was impressive," says Tom. "They understood that, in both scale and intention, this was a new initiative in the construction sector. Their level of enthusiasm showed us we had made the right choice."
Solutions
A tailored approach to enhance best practice standards, and impart the skills across a large workforce
Symetri's trainers conducted a series of development meetings with senior Multiplex stakeholders. This was to scope out the course content, which took the form of a concise one-day session, covering basic skills for the two software solutions (Navisworks Freedom and SYNCHRO Open Viewer).
The strategy for the overall programme, in addition to meeting the specific 'back-to-basics' training objectives, was to make it scalable. Multiplex wanted to eventually deliver the same training programme themselves, so asked Symetri for guidance. The programme included four elements:
- Courses for Navisworks Freedom and SYNCHRO Open Viewer
Symetri custom-designed a one-day training course, covering the essential elements of the Navisworks Freedom and SYNCHRO Open Viewer products. In excess of 60 courses were delivered regularly, throughout the year, to the various teams within Multiplex.
One of Tom's prime objectives was for people to be able to undertake the training on their own devices, rather than those in the classroom.
"With any large workforce, there will always be inconsistency in how people personalise their own screens, so it was important for each attendee to understand, beyond the classroom environment, exactly how to access and open their saved version of the model," says Tom.
- Bespoke support materials
Symetri put together training materials for both software solutions (Navisworks Freedom and SYNCHRO Open Viewer), which included authoring custom-designed tutorials to match the course syllabus.
- Video tutorials
Symetri also created around 30 short videos to illustrate the most commonly used processes within the training course. These are accessible online for all staff so that if they encounter problems post-training, they can simply search the video archive and follow step-by-step guidance on how to perform the task or action.
- Training the Trainers
For scalability, Symetri also provided training guidance to nominated Multiplex staff. It was planned that this team could then continue training beyond the initial courses to reach an even larger audience.
The training for these individuals covered how to use the software, but also went a step further by including essential skills for delivering training. For example, how to engage with the group, maintaining audience focus, how to deal with questions effectively and other tips to help Multiplex be self-sustaining.
Benefits
The result: Helping Multiplex create a new mind-set
"Multiplex is at a point of success in driving the informed and enthusiastic adoption of our digital standard strategy," says Tom, "which is leading to improvements in planning, quality, and design management. Symetri has helped us create a new mind-set across the company. Their insights and input have been very useful to us in upskilling our workforce."
Tom feels that feedback the training attendees is one of the most valuable measures of success and he has been encouraged by the interactions and collaboration that the training has triggered:
"People have come up with ideas about how we can further develop our use of the model; this deeper understanding motivates people. The shared vision of what we set out to achieve with each project becomes a unifying force in its own right and spreads a great feeling of focus throughout the company."
Praise for the Multiplex training initiative has come from external sources too, reports Tom: "In a report we received from an independent auditing body when gaining verification for our processes in line with the ISO 19650 standard, the auditor said that our training programme was the best he had ever seen:
'Best practice was seen in the manner in which the organisation has integrated its BIM processes into the "Business as usual" processes across all construction teams, and how the bespoke training on Digital construction tools used in construction is being rolled out to some 300+staff. This effectively demonstrates the organisation's intention to make Digital construction and information management controls at the heart of what Multiplex delivers for its clients.'
This is as strong an indicator of success as one could hope for," concludes Tom.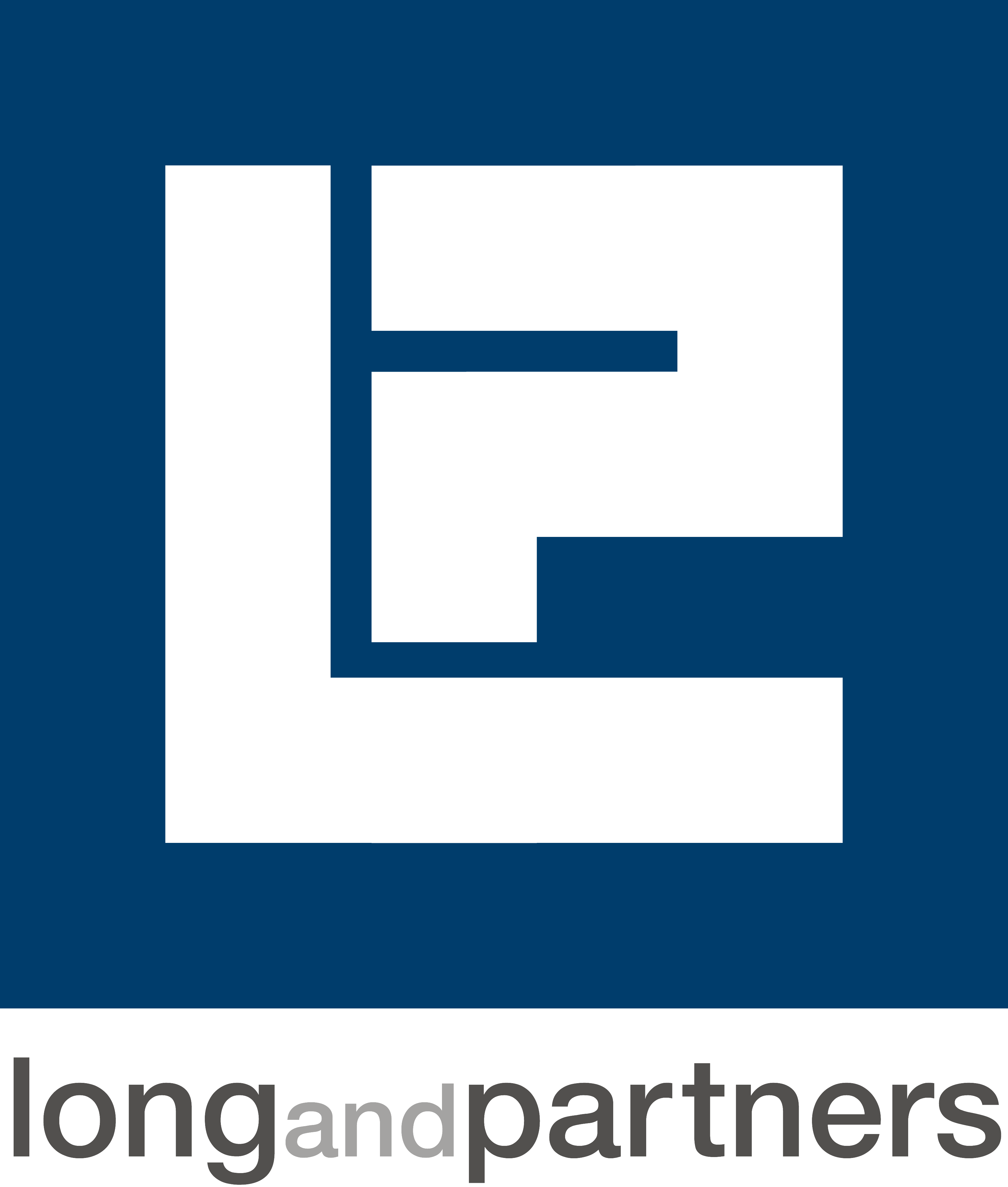 Long and Partners Building Services Consultants (L&P) are a professional design management and consultancy practice based in the City of London. They specialise in mechanical, electrical and public health design, all aspects of vertical transportation, IT design and commissioning and project management services.
The organisation has a strategic vision (entitled '2020 Vision') which includes bringing Building Information Modelling (BIM) into the heart of everything they do across their range of services, and within each of the companies in the group; Long and Partners itself, COMCO (commissioning consultancy), Renewable Environmental Services (low carbon design), and Integrated Premises Technology (technology design and consultancy).
Learn more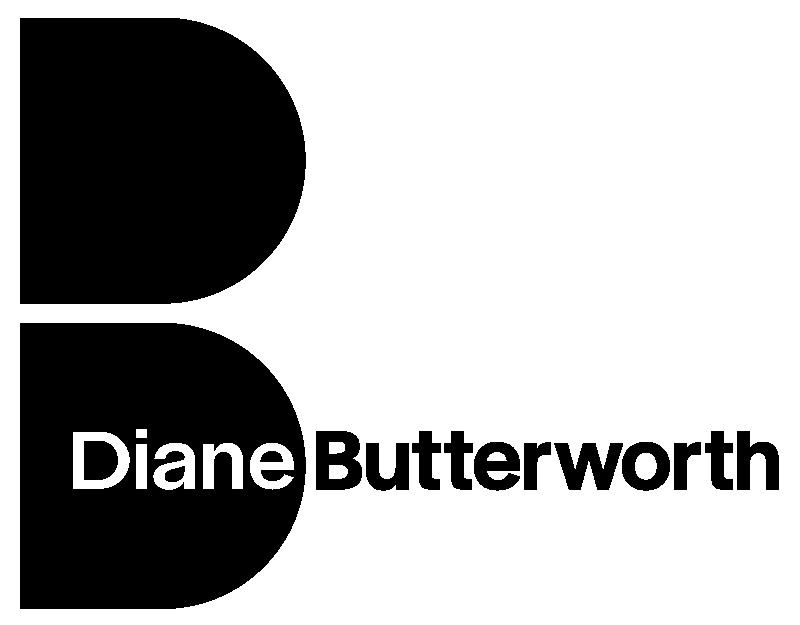 Diane Butterworth Ltd is a boutique office planning, design, and technical consultancy founded by Diane Butterworth in 2016. The business originally focussed on creating Revit families, mostly for furniture manufacturers, to allow their clients to use them in bringing designs to life.
Learn more