BIM 360 On-Demand Series | Architects
Jump start your project the right way with our BIM 360 On-Demand series
BIM 360 for Architects (Main Session)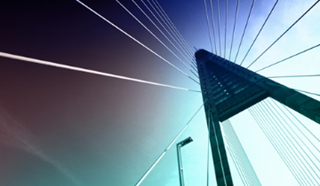 Session Date: 1st October 2020
In this session our Technical Experts demonstrated how BIM 360 can be used in an Architectural practice. From project setup into basic workflows supported by BIM 360.

Our Specialists covered topics that included how you can:
Seamlessly set up your company to cloud work-share projects,
Eliminate time consuming tasks of model stripping and printing sheets,
Use issues to track the project and understand design risks, and
Coordinate other disciplines and control sharing of project data.
Watch our On-Demand recording by completing the form below:


BIM 360 for Architects (Q&A Session)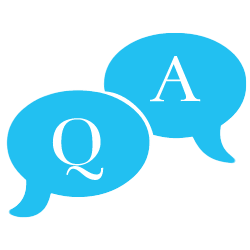 Session Date: 8th October 2020
In this session, our Technical Experts answer questions and give advice on how BIM 360 can transform your day to day processes and enable you to deliver your Architectural projects in a collaborative and streamlined manner.
Note: The below webinar recording was created by Excitech prior to becoming Symetri in January 2021, following its acquisition by Addnode Group. All Excitech products, services and solutions mentioned in this recording are available through Symetri.


Additional Resources:
BIM 360 for Engineers: Learn how BIM 360 is used within a Engineering Practice. Watch webinar recording here
Access the webinar "BIM 360 for Architects" by completing the form below: