BIM 360 On-Demand Series | Consultants
Jump start your project the right way with our BIM 360 On-Demand series
BIM 360 for Consultants (Main Session)

Session Date: 3rd December 2020
In this session our Technical Expert demonstrated how BIM 360 can be used when you are added to the project as an external consultant.
Working as an architect, structural engineer or as a building services engineer, we show you how to work in BIM 360 and get the most from the technology.  
Topics covered in this session included:
How to work in BIM 360 when you are invited to a project
Understanding how permissions are controlled and assigned to you by project administrators
How to collaborate and share information with other project members
Watch our On-Demand recordings by completing the form.
BIM 360 for Consultants (Q&A Session)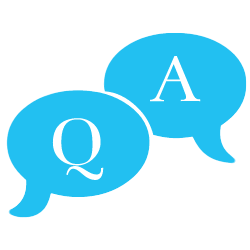 Session Date: 10th December 2020
In this session, our Technical Experts answer questions and give advice on how BIM 360 can transform your day-to-day processes and enable you to deliver your Consultancy projects.
Additional Resources:
BIM 360 for Architects: Learn how BIM 360 is used within a Architectural Practice. Watch webinar recording here
BIM 360 for Engineers: Learn how BIM 360 is used within an Engineering Practice. Watch webinar recording here
Access the webinar "BIM 360 for Consultants" by completing the form below: