On-Demand Webinar |#WorkSmarterWednesdays Webinar | Autodesk Build: Construction Cost Management
In this session of our #WorkSmarterWednesdays webinar series, we take a deep dive into construction management software Autodesk Build's Cost Management module which enables you to track project expenses and costs, identify risks and stay on budget.
Webinar Overview
Autodesk Build, part of the Autodesk Construction Cloud unified platform, is a Construction management software for field execution and project management. It empowers those involved in Construction to seamlessly collaborate and deliver construction projects on time, on budget.
As projects progress, budgets can change for a variety of reasons. The Cost Management module within Autodesk Build allows you to track these changes, coordinate change orders, and understand the financial impact of each change to the project's bottom line whilst tracking all of your payments and payment requests.
In this session of our #WorkSmarterWednesdays webinar series, we provided a deep dive into the cost management module of Autodesk Build and how it can help you connect project management and field execution data to cost activities, to understand root causes and scope cost impacts.
Webinar Hosts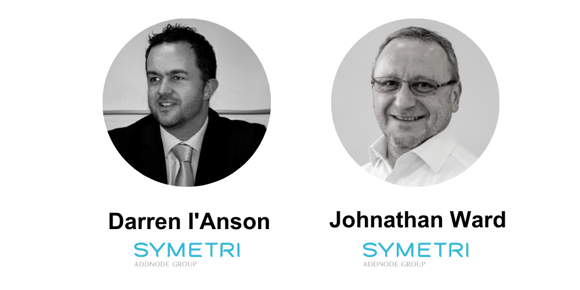 For more information, please get in touch with us via the form below. Alternatively, please call us on 0345 370 1444.
---
Get in touch
Interested in learning more about Autodesk Build? Get in touch with us.