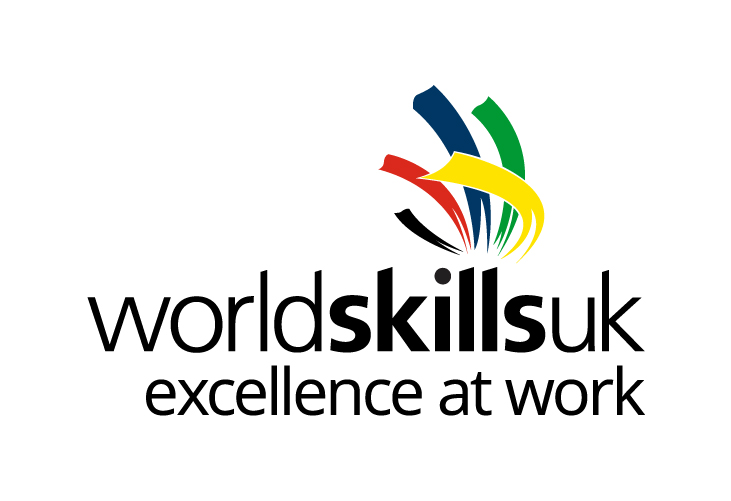 Proud sponsors of WorldSkills UK
Symetri is committed to making you and your business successful, we are excited to share below our new offering to support your company in building a skilled talent Pipeline,
Offering flexible Licensing Models, Learning Resources, and Certifications Symetri is your Partner to support your future in British Manufacturing
Symetri is proudly supporting WorldSkills UK´s Mechanical Engineering CAD Competition:
About WorldSkills UK
WorldSkills UK is an independent charity and works with employers, education and governments. WSUK is a member of WorldSkills, a global movement of over 83 countries. WorldSkills supports young people across the world via competitions-based training, assessment, and benchmarking, with members' national teams ultimately testing their ability to achieve world-class standards in the biennial "Skills Olympics".
WorldSkills UK Mechanical Engineering CAD Competition

Computer-Aided Design (CAD) uses specialist software to create two and three-dimensional images and animations of projects both in manufacturing and for use in advertising and technical manuals. CAD can convey many types of information, including dimensions, types of material, and tolerances and is essential in offering solutions to both engineering and manufacturing problems. This WorldSkills UK competition focuses on all the essential requirements for a successful career in mechanical engineering specialising in CAD. Competitors will be tested on their performance using CAD to produce 2D technical drawings, 3D models and 3D assemblies. Competitors will be required to produce animations and should have a full understanding of ISO drawing standards and be able to use them effectively in different situations.
With WorldSkills UK you get access to Autodesk Products
Non-Commercial Use:
Free Access to Autodesk Professional Products (Students, Educators, Educational Institutions)
Commercial Use
Autodesk Flex (Pay as you go for occasional product use.)
We recognize that your apprentices will be using Autodesk Products infrequently for Commercial Use.
Autodesk has recently started an offering which allows you to pay for Autodesk products when you need them on the go.
Learn more.