#NaviateWebinarSeries | Naviate Structure for Revit
With Naviate Structure on top of Autodesk Revit you are ensured the most efficient way to work in a complete building information model (BIM) and it provides you with a large library of completed object types and fully supports the overall vision and collaboration opportunities offered by BIM.
Learn how to accelerate project documentation and optimise working methods with built-in standards for engineers to enhance your Structural workflows. In this session, our Senior Application Specialist, Lawrence Hooker will demonstrate the use of Naviate Structure for Revit. 
Webinar Agenda:

Introduction to Naviate
Everyday Tools
Working with Piling
Reinforcement Tools
Information & Model Management
Printing & Exporting
Q&A
Event Details:
Date: Tuesday, 10th August 2021
Time: 11:30 am - 12:30 pm (GMT)
Host: Lawrence Hooker, Senior Application Specialist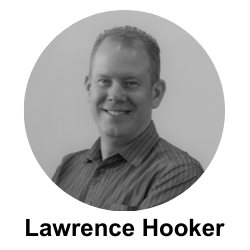 Lawrence has over 30+ years of experience in the design and construction industry with a focus in the engineering and manufacturing sectors. He has successfully delivered many implementation projects for a number of clients across the UK including Arup, Halcrow, Mott MacDonald, Shell UK and Skanska, to name only a few.
Find out more and register below
Tuesday, 10th August , 11:30am
Tuesday, 7th September , 11am
Sign-up to our mailing list to be notified once other registration dates becomes available.
More Coming Soon...
Keep checking this page for more information on our upcoming webinars or sign-up to our mailing list below.