Symetri Construction Presents
#WorkSmarterWednesdays Webinar | Simplifying BIM data and model checking in Revit with Naviate for Construction
Join the next session of our #WorkSmarterWednesdays webinar to learn how Symetri's Naviate can help Construction professionals simplify BIM data and model checking in Autodesk Revit.

Join this session of our #WorkSmarterWednesdays webinar series on 6th October, where our Naviate technical expert Jonathan Hand, will be looking at Symetri's own technology solution Naviate, and how this toolset can assist with simplifying BIM data and model checking processes in Revit.
Naviate is built on industry needs to improve and simplify workflows and tasks in project and construction management. Designed to enable more time to create elegant and purposeful buildings and infrastructure, Naviate accelerates project documentation and helps optimise working methods and enhance your BIM workflow.
Webinar Agenda:
Introduction to Symetri Construction & #WorkSmarterWednesdays
Overview of Naviate for Construction and how it can help your team:

Edit, check, and simplify BIM metadata
Speed up model checking and COBie information compliance
Information and model management workflows
Streamline the process for distributing drawings, models, and documents
Automate Building works openings and reporting

Q&A
Event Details:
Date: Wednesday 6th October 2021
Time: 12pm - 1pm (GMT)
Hosts: Jonathan Hand, Naviate Technical Manager - Symetri, Richard Brayshaw, Construction Business Area Director - Symetri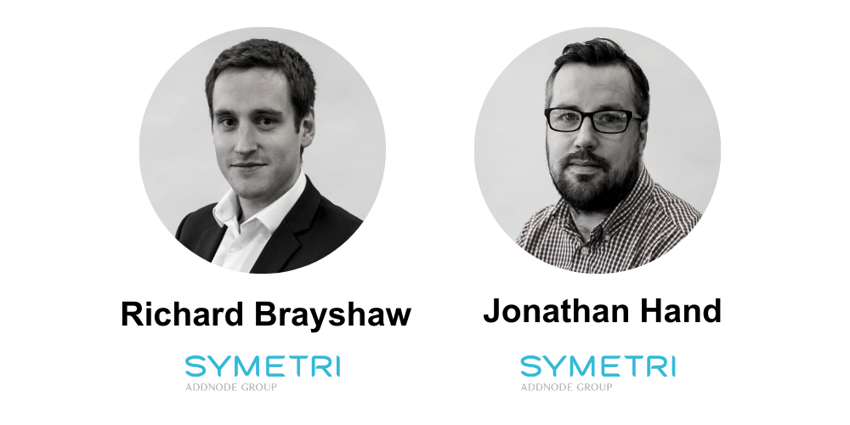 Want to stay up to date with the latest news, events & insights in Symetri Construction?
Sign up to our emails.