Webinar library: Automation & Configuration
How can Inventor ILogic and SOVELIA Configurator help you to automate the engineering and sales processes? Watch these webinar recordings to learn more.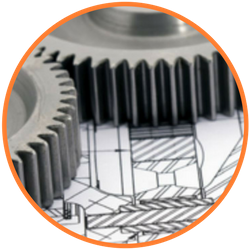 iLogic Automation for Drawings
In this webinar, we looked at the iLogic Automation for Drawings. By checking out this webinar recording you'll learn what functionality is available straight out of the box and how to extend the functions as well as techniques around this.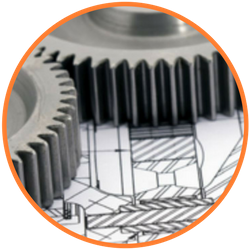 How to use Autodesk Inventor iLogic for task and process automation?
Autodesk Inventors iLogic functionality can be used to Automate models and drawings, but what else can it be used for? In this live webinar we'll look at several examples where you can use iLogic to enhance design workflows with real life examples. We will also look at how an iLogic can be used to batch process documentation using tools such as the Inventor task scheduler to apply changes to multiple files.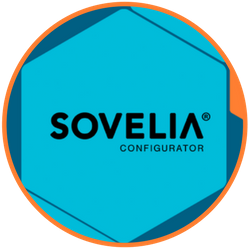 SOVELIA Configurator: Automate Data flow from Design through Production to Sales
SOVELIA Configurator solution is supporting Sales, Production and Engineering processes automating the data flow from Design to Production and from Product Configuration to Sales.
In this 7 minute video you see to use the tools with a real life example. No sound, English subtitles.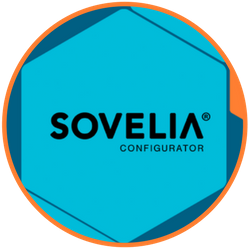 Boost Engineering process with Design Automation
See the complete workflow from Design through Production to Sales and understand the benefits to your business with Sales Configuration. You will also get an introduction to Sovelia configurator and Tacton Design Automation products. This is a full 30 minute video with Symetri consultant Emilia Mossberg introducing you how to Boost the Engineering process with Design Automation.