Advanced Manufacturing Solutions
Post Processor Solutions
Understanding Post-Processors
When utilising Autodesk's Advanced Manufacturing applications, you will need to use a post-processor to digest your Computer-Aided Manufacturing (CAM) operations to a Computer Numerical Controlled (CNC) machine. 
To do this, you must have Numerical Control (NC) Code, formatted in a specific way depending on your machine and its controller, these are some of the most popular machine controllers: Fanuc, Siemens, Heidenhain, Haas, Mitsubishi and Fagor.  
Autodesk's CAM applications allow you to choose your desired post-processor depending on the machine manufacturer and controller. These applications come with some generic post processors, here is some information that will help you locate the default libraries available to you now: 
FeatureCAM 
 C:\Program Files\Autodesk\FeatureCAM (version)\Posts 
Powermill 
C:\Users\Public\Documents\Autodesk\Manufacturing Post Processor Utility (version)\Generic 
Fusion 360 and Inventor CAM 
Post Library for Autodesk Fusion 360 
Symetri provides services around the modification and creation of post processors. If you require services around your post-processor, please feel free to get in touch.  
Post Processor Files
What they are, why we need them and where to get them to use with Fusion 360
Post Processor Services
What services are available to you through Symetri

Products

5-axis CAM software provides expert CNC programming strategies for complex 3- and 5-axis subtractive, high-rate additive and hybrid manufacturing.
Read more

Products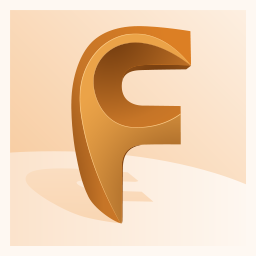 Make parts faster with automated CAM software for CNC programming
Read more
Contact us
Please submit your enquiry here and a member of our team will get in touch.
Alternatively call 0345 370 1444