Engineering IT Management
Tailored solutions for licence management & software deployment
Take control of your design software and licence deployment
Reduce costs, compliance risks and time spent maintaining business-critical engineering tools with licence management and software deployment solutions from Symetri.
Control
...access to different licences per user or user group.
Maintain
...user data through synchronisation with Active Directory.
Manage all software
...that uses a FlexNet/FlexLM/DSLS/LUM licence engine.
Pack, configure, deploy
... and maintain all your CAD software easily.
Related cases

Do the right people have the right tools, and are the cost allocations going to the right team? In a large engineering company, managing several engineering software solutions is challenging without a good monitoring system.
Read more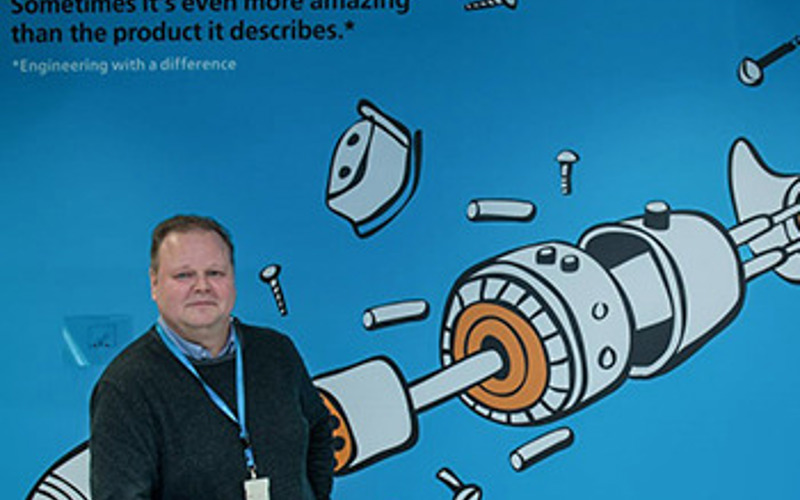 News

Read about the latest promotions from Autodesk
Read more
News

With the coronavirus (COVID-19) impacting communities and families around the world, this is a difficult time for all of us. At Symetri, our priority remains the health and wellbeing of our employees and customers, and we are committed to supporting ...
Read more
Contact us
Alternatively call: 0345 370 1444