License Management.
Take control of your current licences and assets
Case Studies
NIS Limited is an engineering organisation providing bespoke, and pragmatic, design and manufacturing services to a range of clients across a broad range of markets. The services that NIS provides include aluminium welding, mechanical handling plant and equipment, nuclear glovebox containment, research and development test rigs, special purpose machines, automated assembly lines and cells, the integration, tooling and programming of robots, and fabrication.
Read more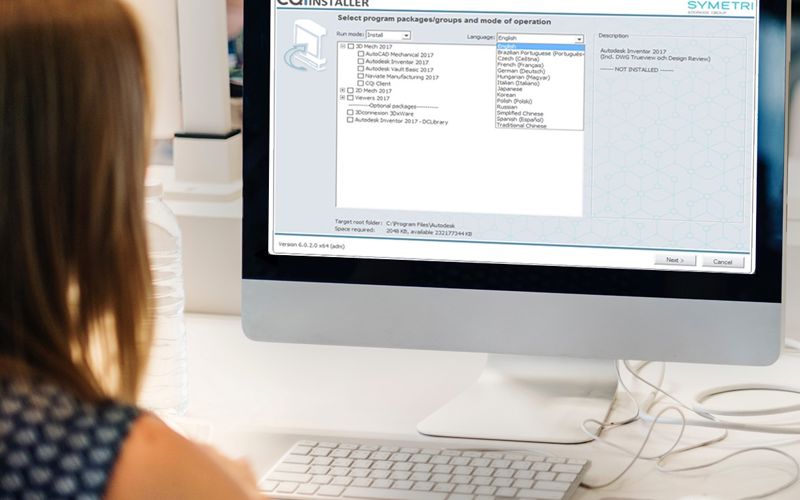 Do the right people have the right tools, and are the cost allocations going to the right team? In a large engineering company, managing several engineering software solutions is challenging without a good monitoring system.
Read more