Data Sharing
Connect engineering with the rest of your company's value chain
Related cases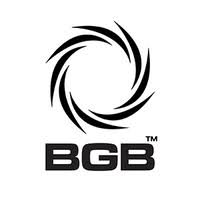 The engineering solutions provider, BGB, was established in 1976 and has grown from initially manufacturing electrical brush gear to developing and manufacturing power and signal slip rings for wind turbine manufacturers globally.
Read more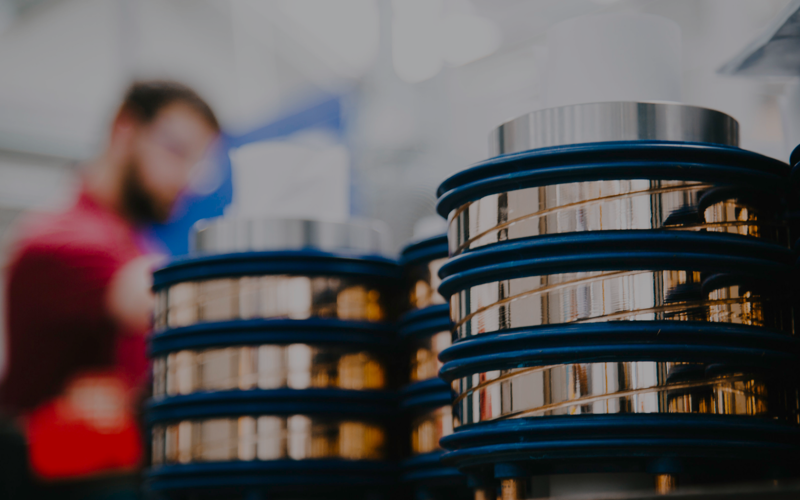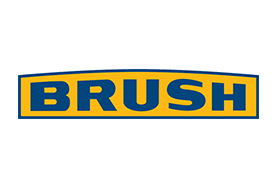 Design & engineering data is one of the areas where changing current ways of working can have a huge positive effect across the whole company.
Read more
Products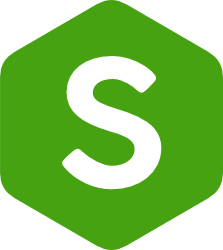 Share engineering data securely with other users.
Read more
Products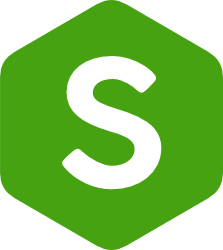 Enhance information quality and integrate product information with value streams to make it easily usable.
Read more