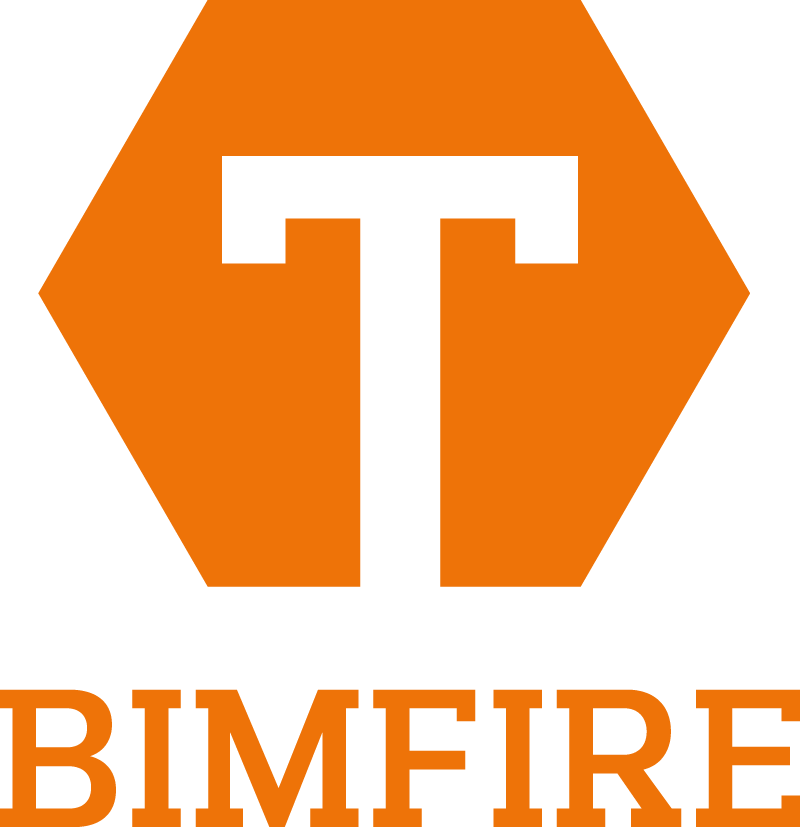 Bimfire Tools™
A Revit plugin for BIM integrated fire safety information. Easier, faster, safer.
Always updated
With Update Visualize you have updated changes from the A-model in an instant.
Clear requirements
Clarifies the requirements of fire safety designer in the design.
A simple worflow
Create visual fire safety models with ease. Routines for clash controls becomes considerably improved.
Integrate and communicate
Integrate the old way of working with the workflows of the other disciplines in the design team.
Product

Autodesk Revit software is built for Building Information Modelling (BIM), helping professionals design, build, and maintain higher-quality buildings. Revit provides a comprehensive solution for the entire project team
Learn more