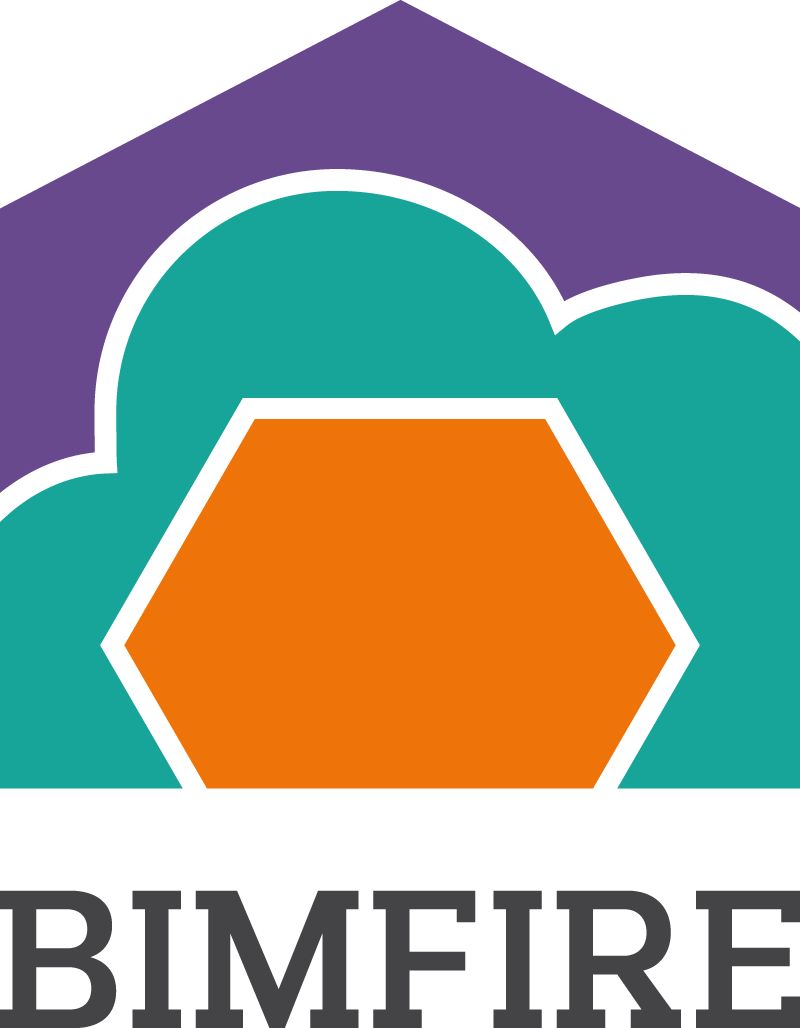 Bimfire Tools
A Revit application for fire safety design
BIM software tool for fire protection data
Intuitive and easy to get going
Automated processes with streamlined workflows
Deliver fire models as IFC
Impact on sustainability
Enhanced fire safety from start to finish
Breakthrough work process efficiency in fire safety design that lets you integrate fully with the BIM process. This Revit application allows you to add fire safety data directly into the A-model.
Always Updated
With Update Visualise you have updated changes from the A-model in an instant.
Clear Requirements
Clarifies the requirements of fire safety engineering in the design.
A Simple Workflow
Create visual fire safety models with ease. Routines for clash controls becomes considerably improved.
Integrate and Communicate
Integrate the traditional workflow with the processes of the rest of the design team.
Product

Autodesk Revit software is built for Building Information Modelling (BIM), helping professionals design, build, and maintain higher-quality buildings. Revit provides a comprehensive solution for the entire project team
Learn more